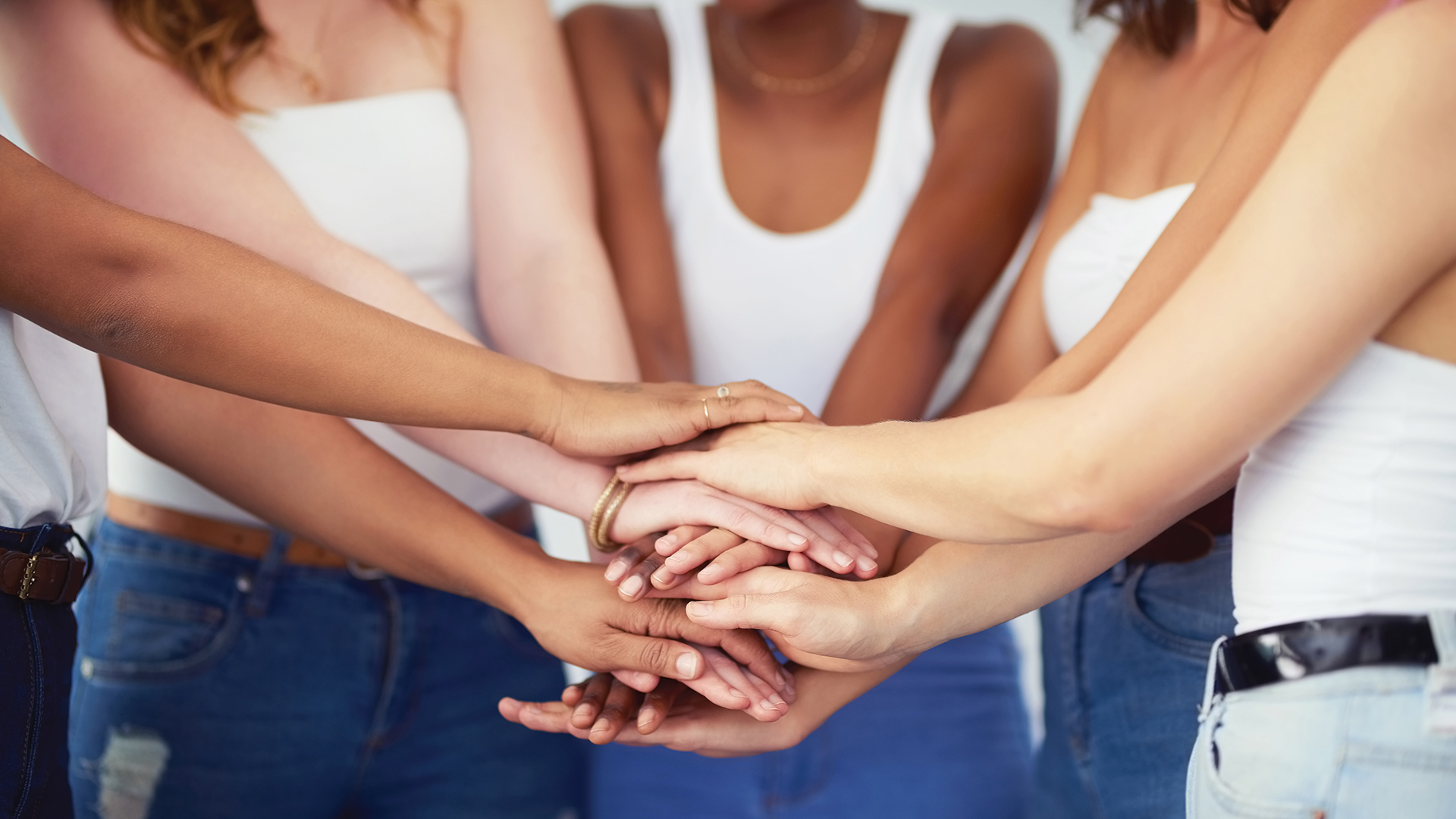 Welcome to Women's Health Boutique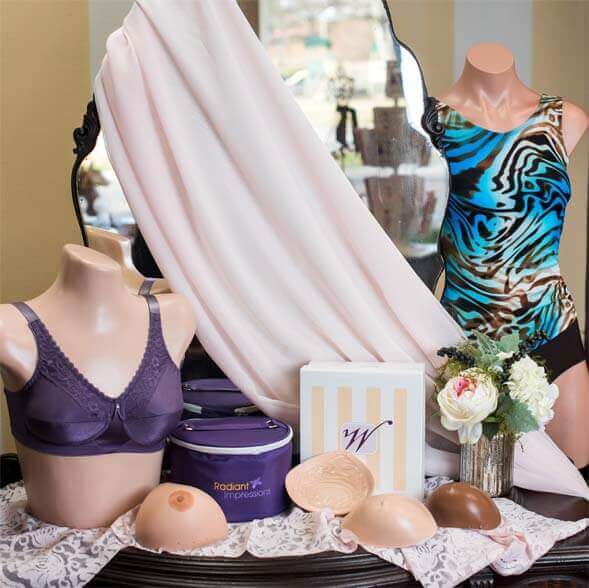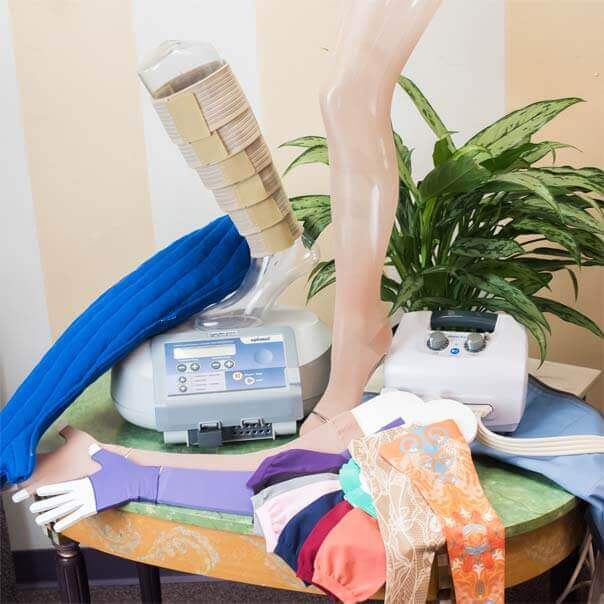 Discover
Women's Health Boutique
Finally... A Unique Place for You to Shop that Accepts Your Insurance!

"I finally feel like me again!"
"I feel like a Super Hero too, with super cool arm sleeves they make just for me!"
"Losing my hair was traumatic, but the girls at the boutique make me feel like I can tackle the days ahead!"
"We are in the fight with you, to beat cancer or whatever your challenge is!"
"I love to accessorize with the pretty and fun compression sleeves WHB offers me…and my custom prosthesis make me feel whole again!"
"My husband feels very welcomed and even pampered when he visits the boutique with me. And they even fit him for the compression socks he needs."
"I love my WHBaby breast pump. It's easy to use hands free and helps me keep my milk supply up!"
When you face health challenges such as breast surgery, hair loss, or lymphedema you deserve a provider that understands and cares about your special needs. Whether you are visiting one of our beautiful boutiques or shopping with us online, our goal is to meet your needs with sensitivity and respect.
Women's Health Boutique is different!! Our professional staff is sensitive, caring, and well trained to fit you with the products you need. We provide the very best products in our industry, including breast prosthesis, mastectomy & fashion bras, wigs, lymphedema garments, and more. We even designed our own WHB line of breast prosthesis and customized our own WHBaby Breast Pump…just for you!
We are in-network with hundreds of insurance plans, including almost all the managed Medicare and Texas Medicaid plans. We not only file your claim, we also accept insurance assignment whenever possible, even here on our website, which means your insurance pays us directly - a first for our industry.
Discover how we can make a positive difference in the way you look and feel about yourself.