Post Breast Surgery
Whether you are newly diagnosed with breast cancer needing products for the first time or you are a survivor needing replacement products, please don't feel overwhelmed. We are here to help you find the right products you need for your diagnosis and lifestyle.
You may have questions, such as
What are my options after surgery?
What can I wear immediately after my surgery?
My surgery was years ago. What products can I get now with insurance?
Do I need to be custom fit for my breast form?
Do I need a different breast form for swimming?
What do I need if my arm is swelling?
Will my insurance, Medicare, or Medicaid cover my products?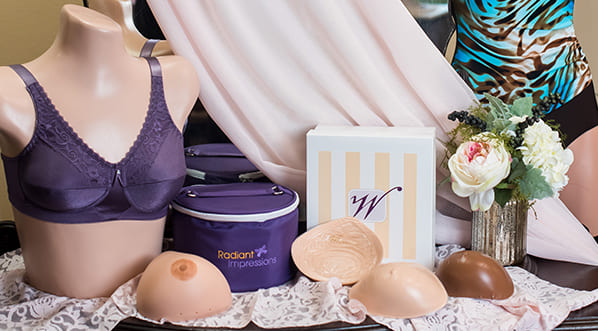 ---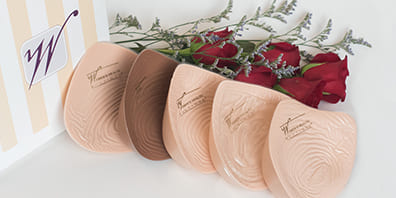 We offer a myriad of products in our boutiques and here online, including breast forms, mastectomy bras, custom breast prosthesis, lymphedema and compression garments, and accessories.
Should you have questions about any of our products or need to visit with one of our certified fitters, please call us 800.525.2420. We will count it our privilege to assist you.