Rene of Paris Hi-Fashion Wig Collection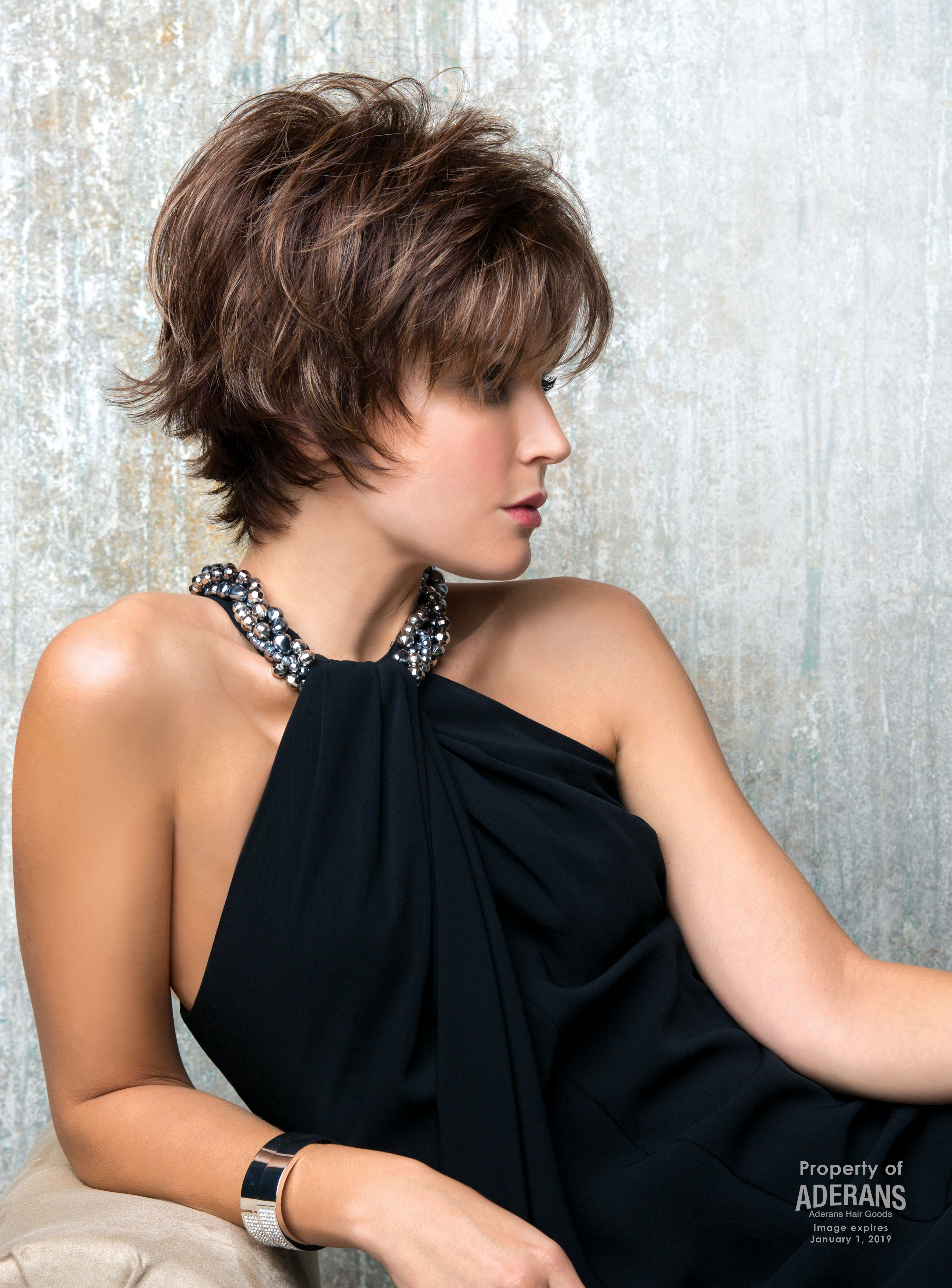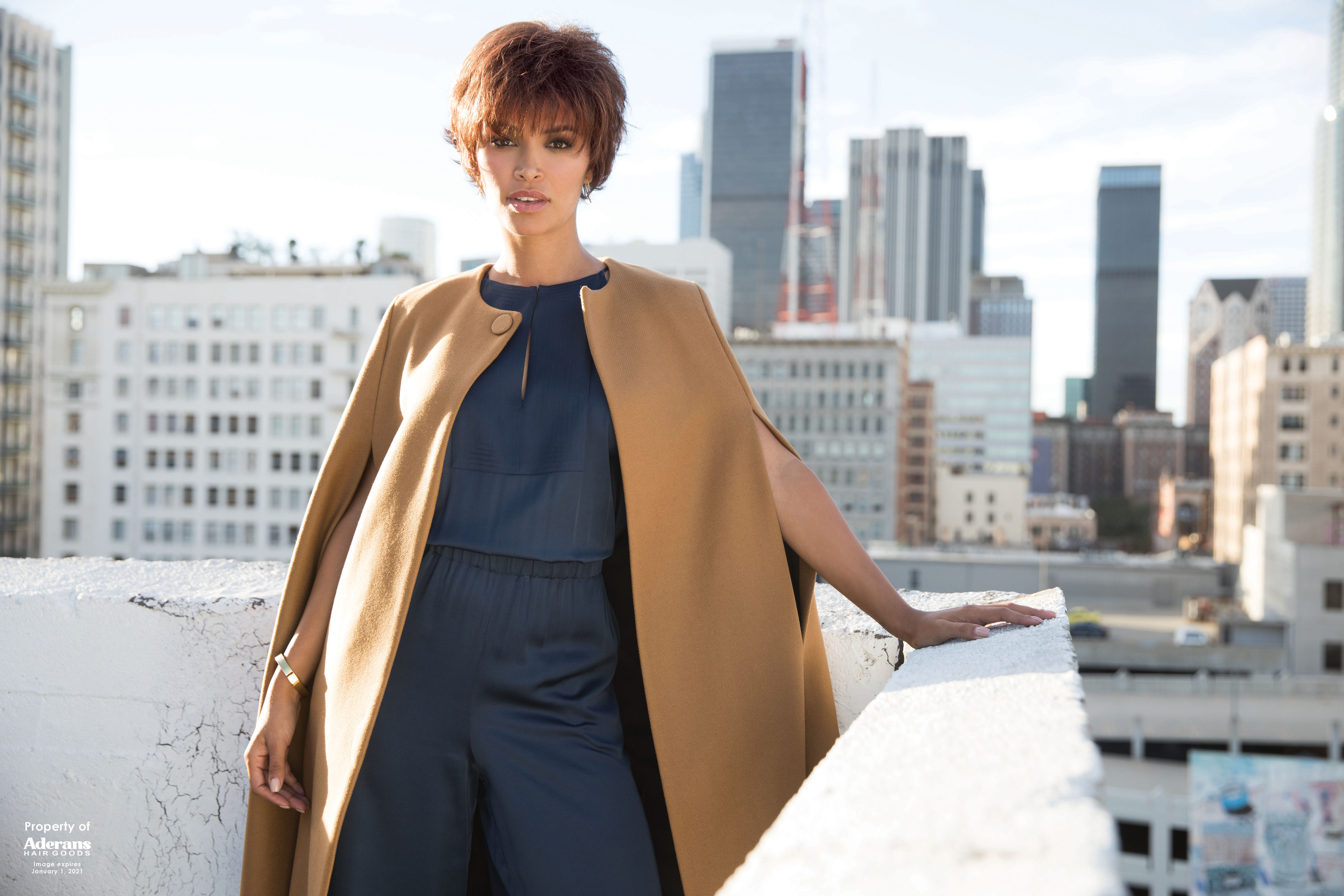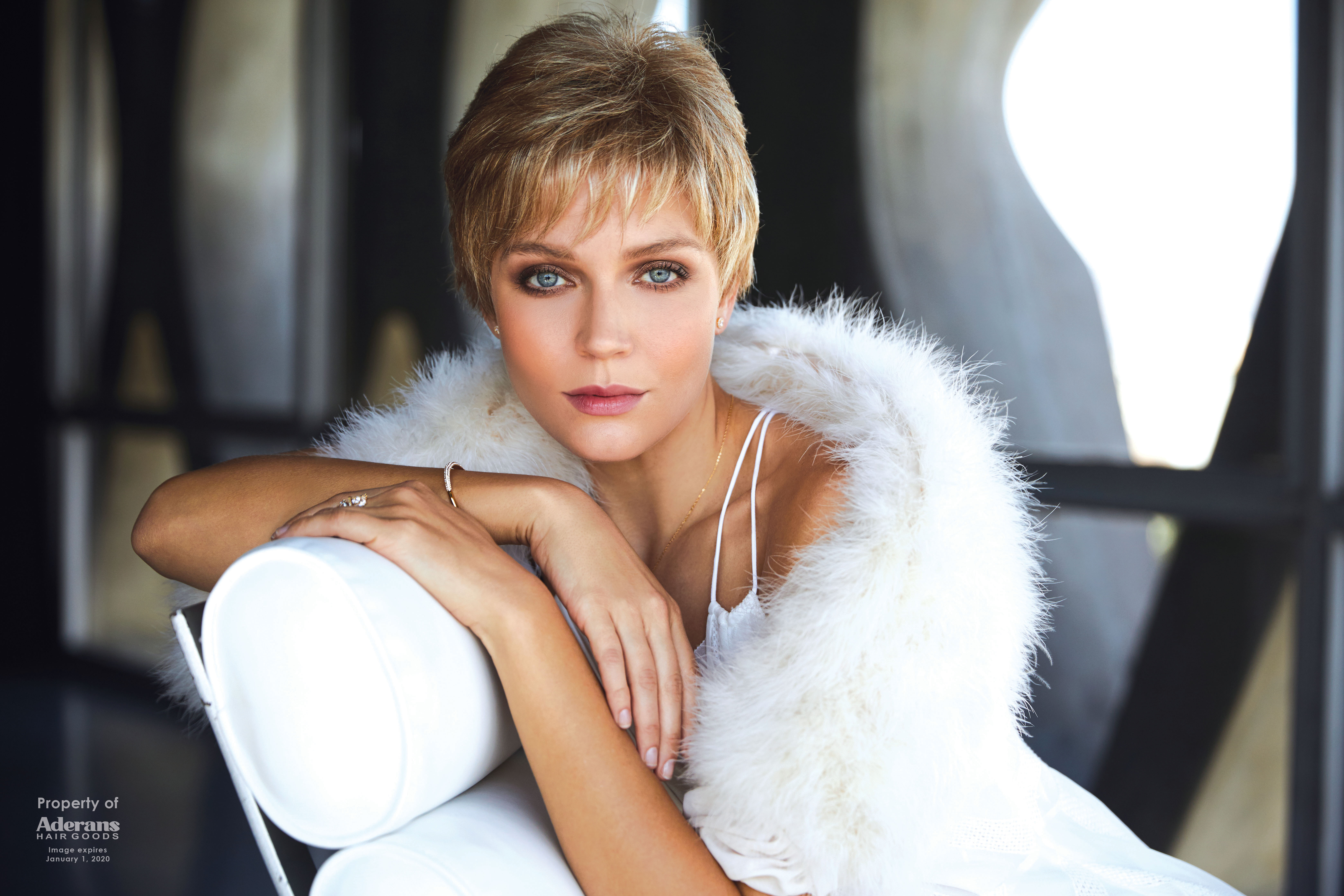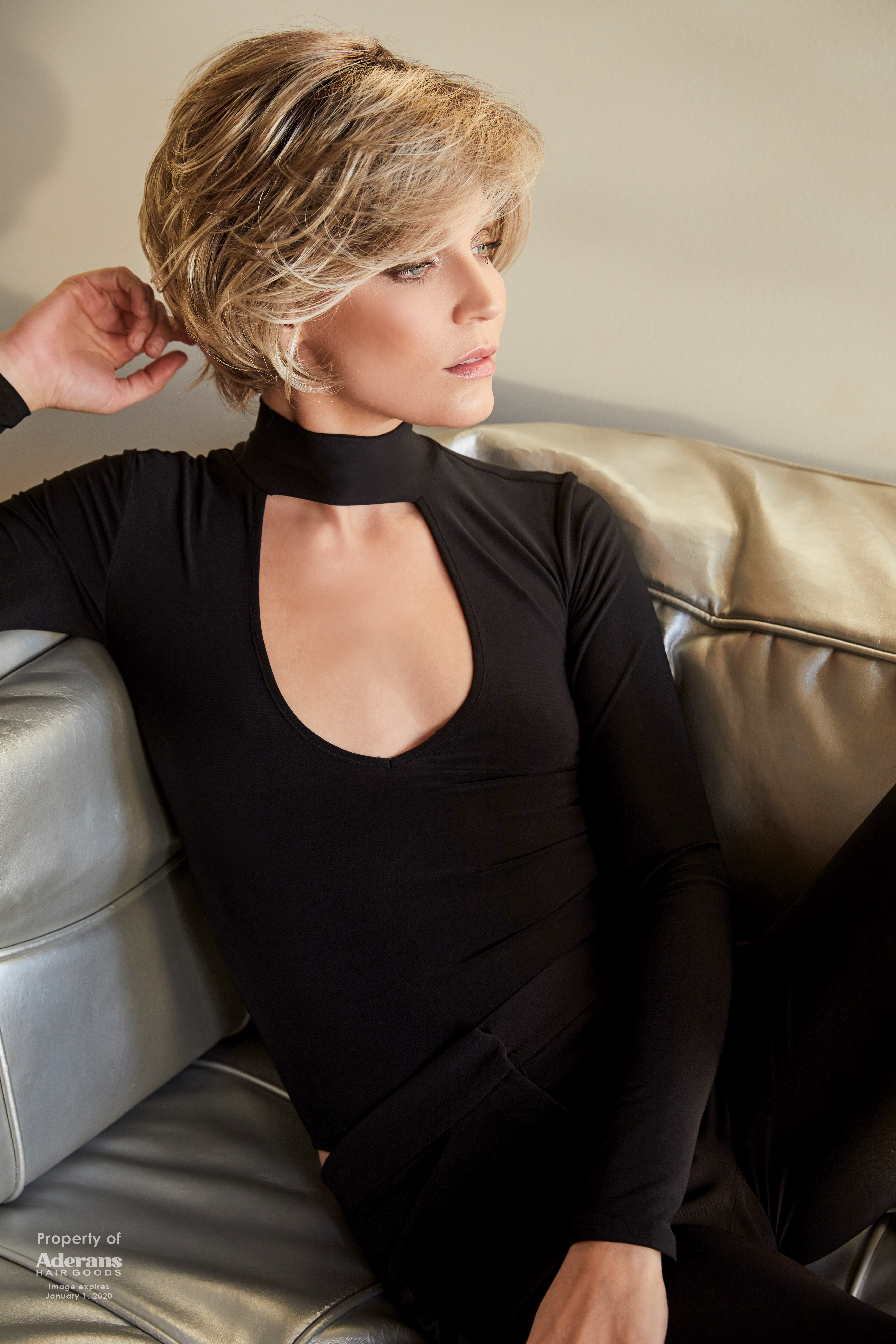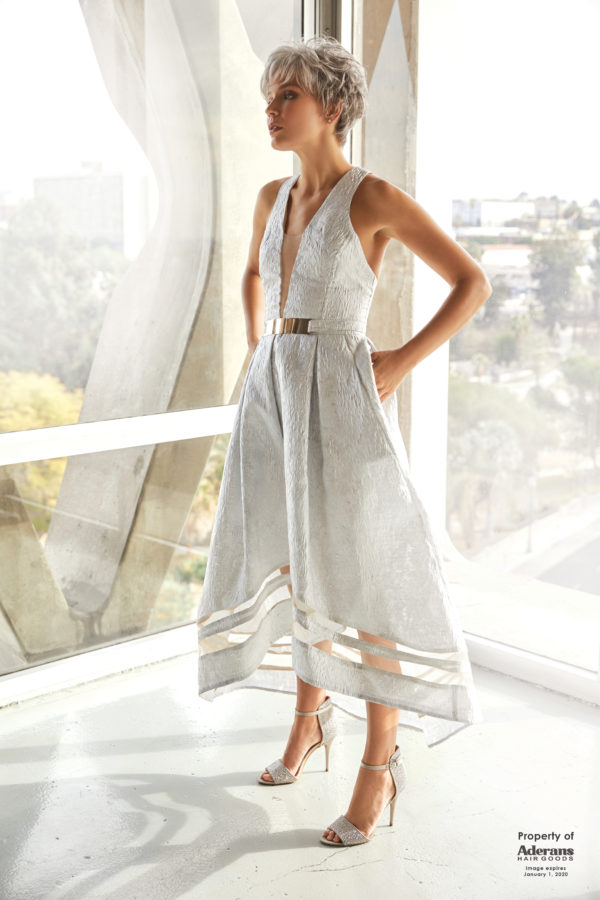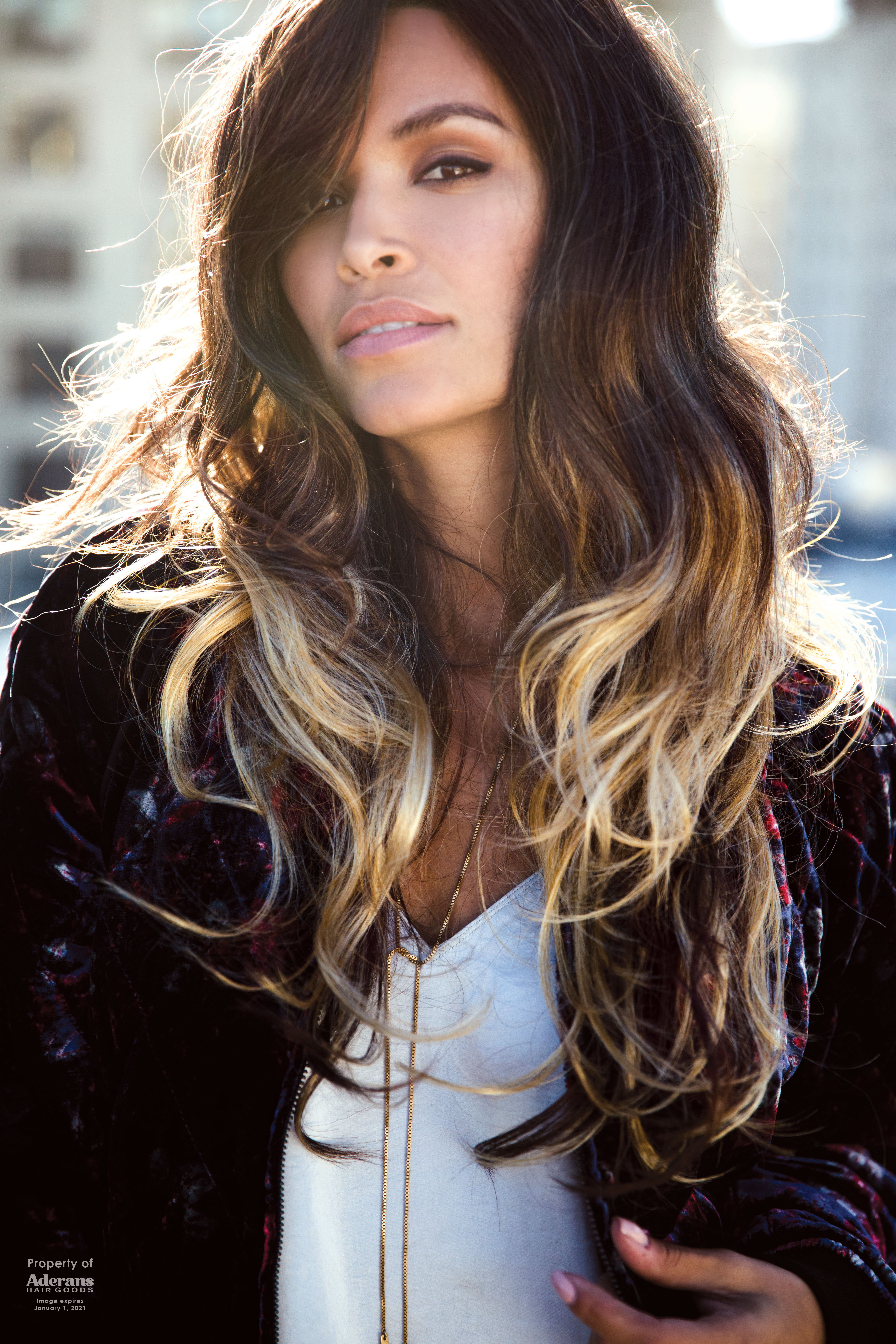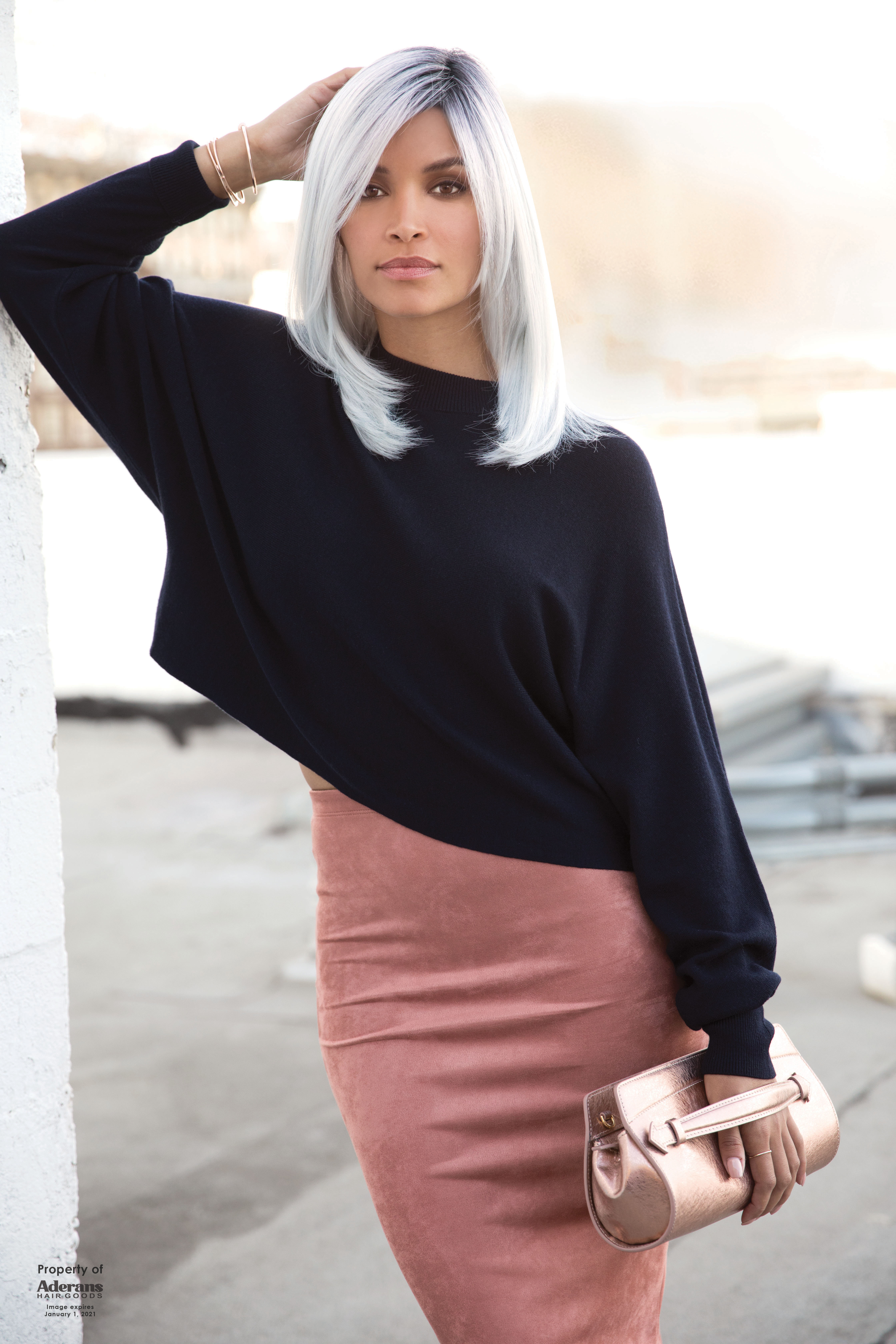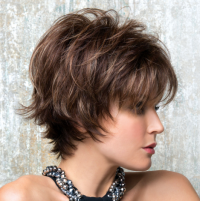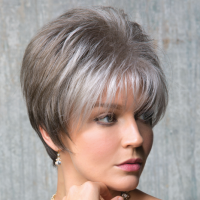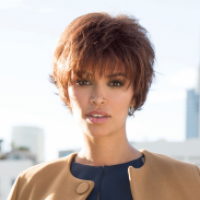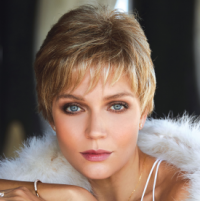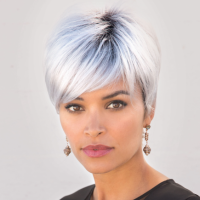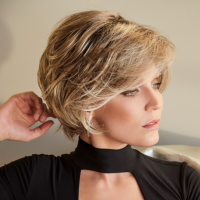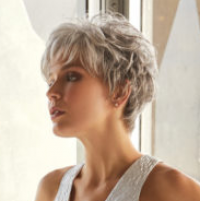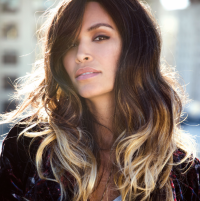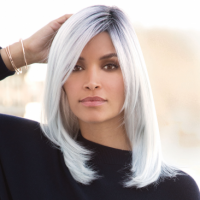 Details for Rene of Paris Hi-Fashion Wig Collection

The René of Paris Hi-Fashion Wig Collection combines comfort with the latest fashions, and is widely known for exquisite color blends, stunning ombré colors, and long rooted natural-looking tones.
The Collection has also added another "layer of awesome" by including a new lace front mono part to the cap construction of select styles. Natural-looking hair lines and skin-like monofilament parts gives the confidence needed to change things up and play with the style more than ever before!
A variety of hair styles ranging from rocking pixie cuts, daring A-line styles, long luxurious locks, and fun beach wave curls make choosing a hair style as easy as choosing an outfit for the day, or for a night out in the town.
The René of Paris Hi-Fashion Wig Collection opens up a world of possibilities for all women to look and feel like a Fashionista!
To View This Collection Please Click Here: https://www.reneofparis.com/reneofparis/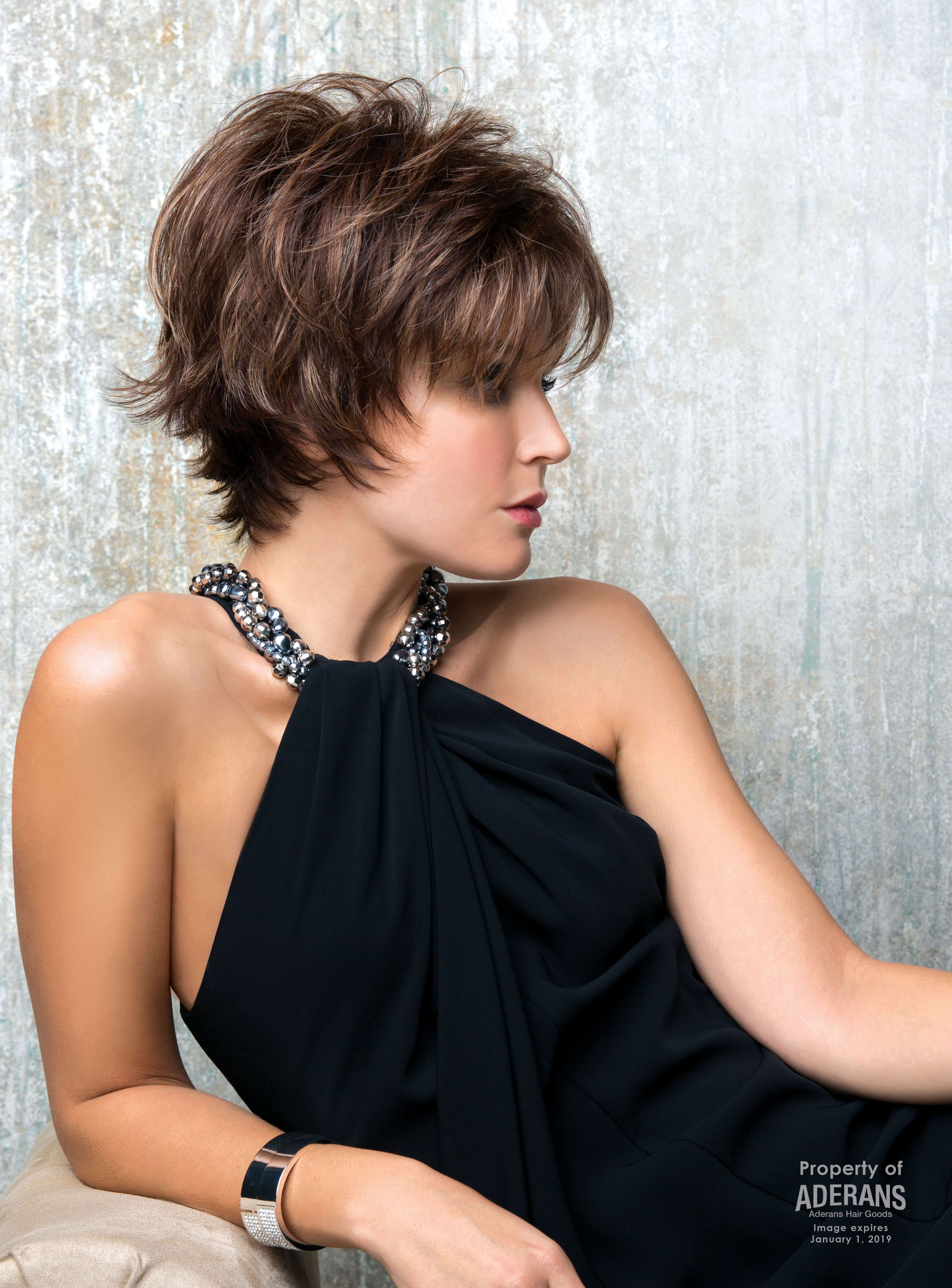 Rene of Paris Hi-Fashion Wig Collection Features
Appointments Preferred, but Walk-Ins are welcome!
WHB Longview 903.758.9904, Hannah-Licensed Cosmetologist
WHB Plano 972.985.4477, Dana-Licensed Cosmetologist
WHB Oak Cliff 214.948.3999
WHB Presbyterian 214.360.7750