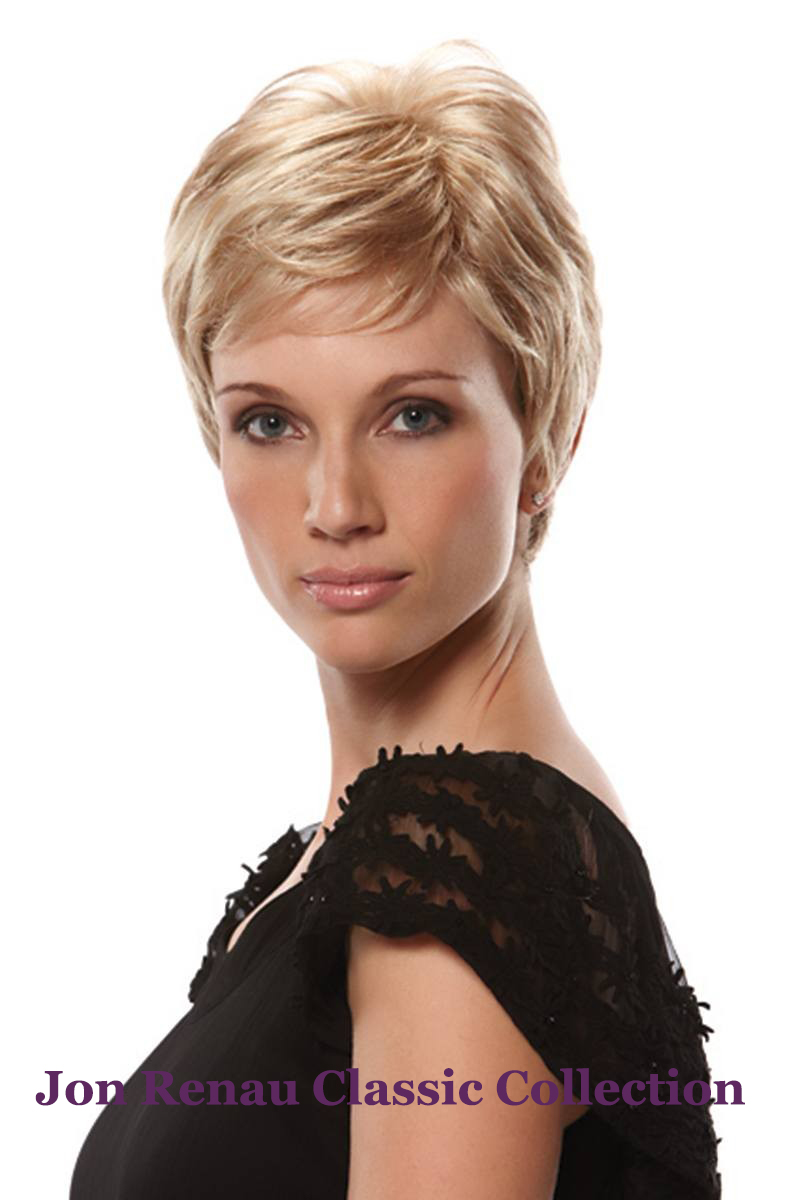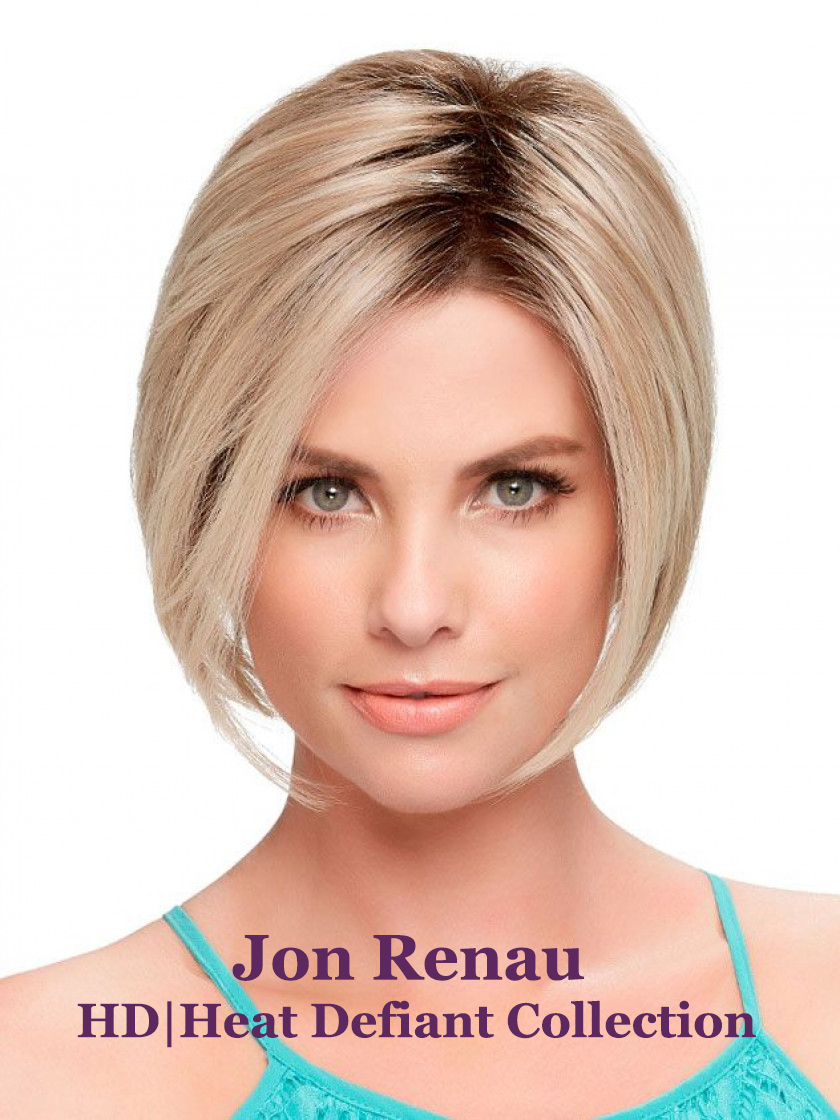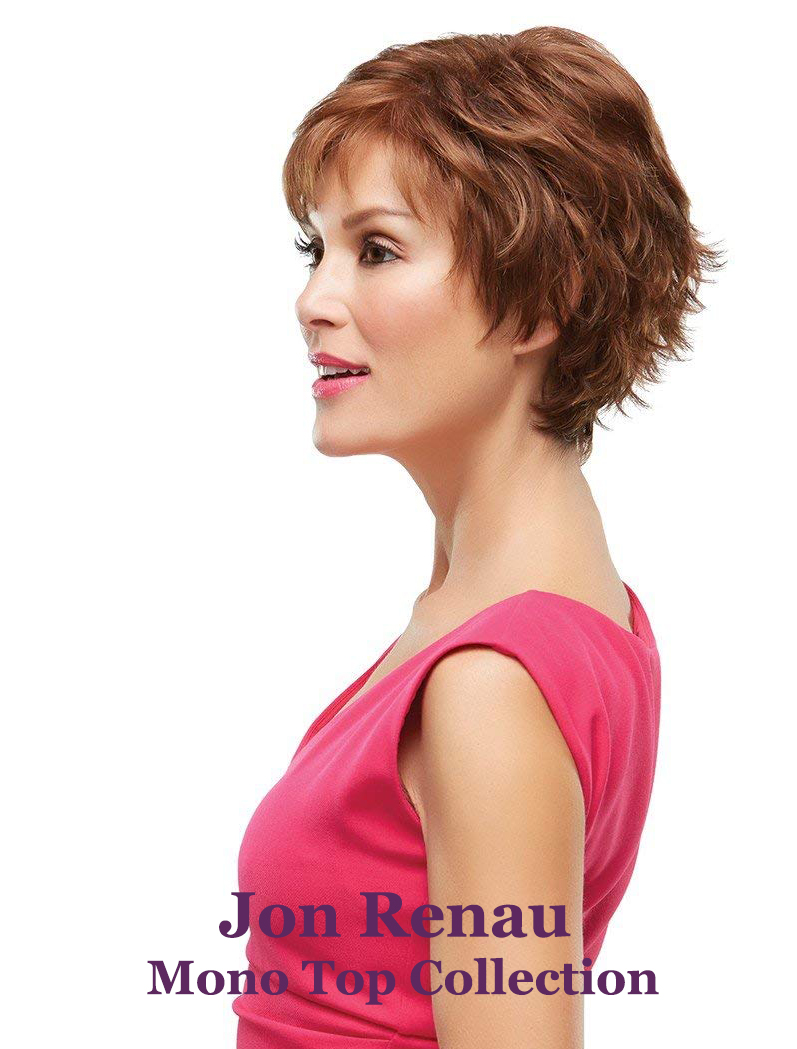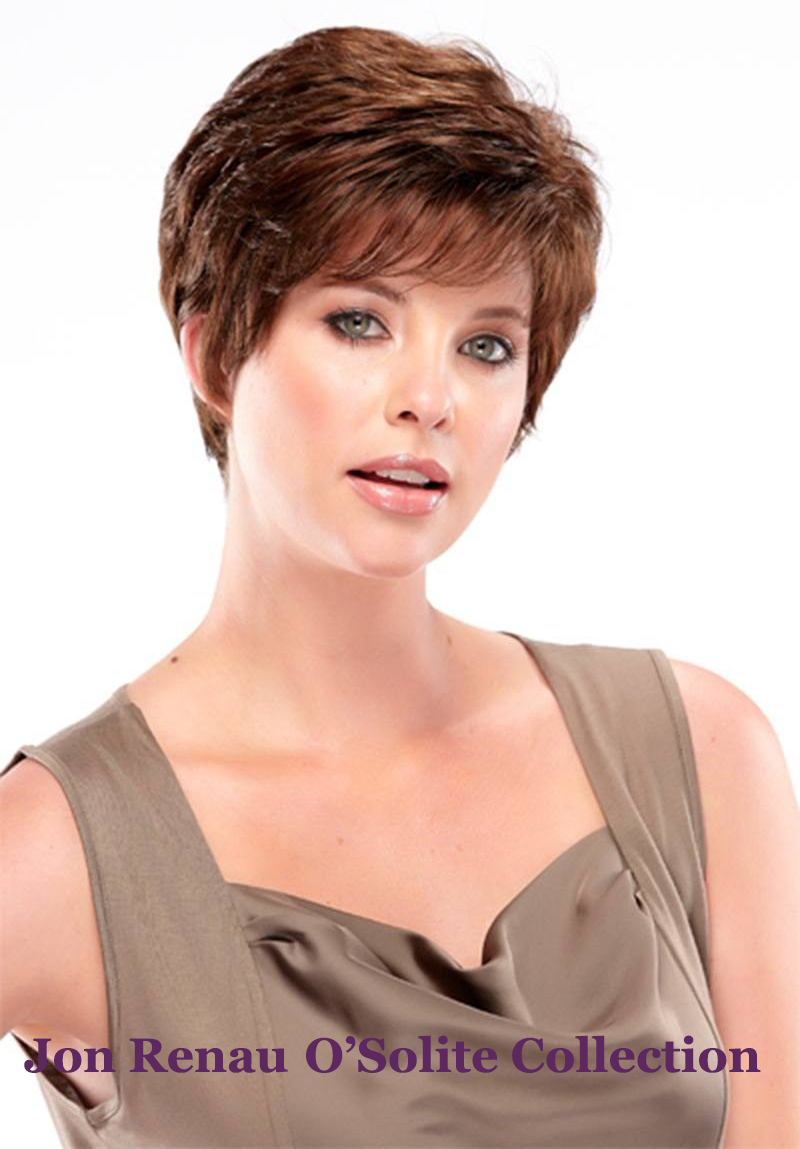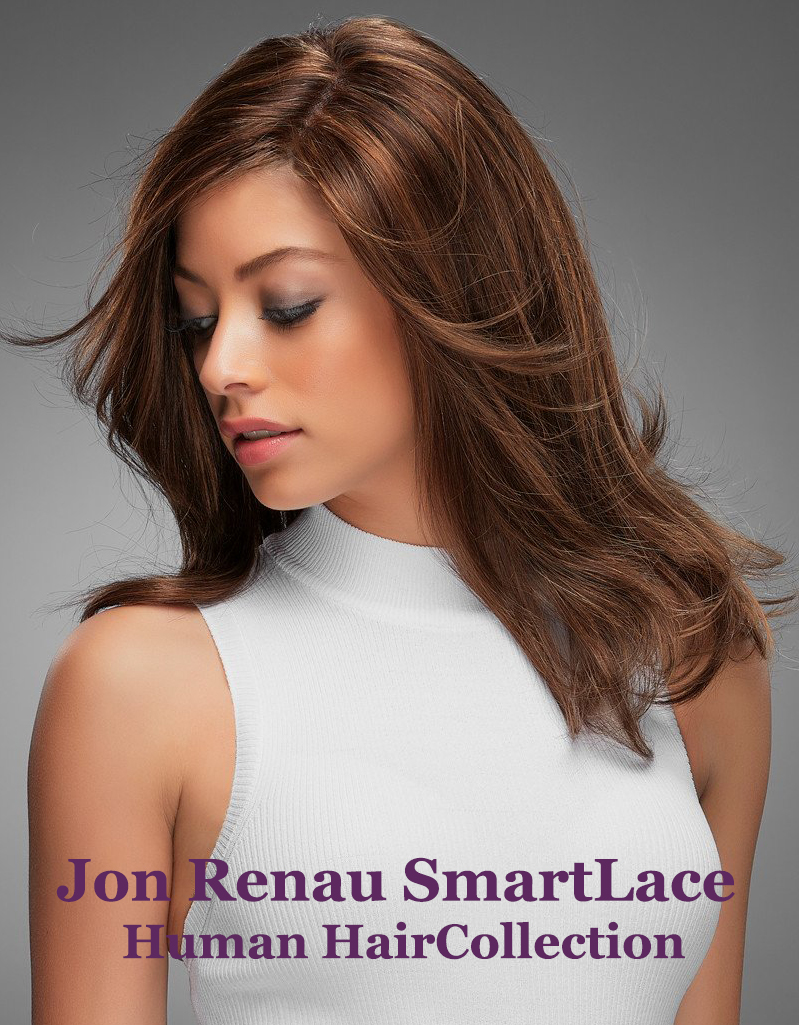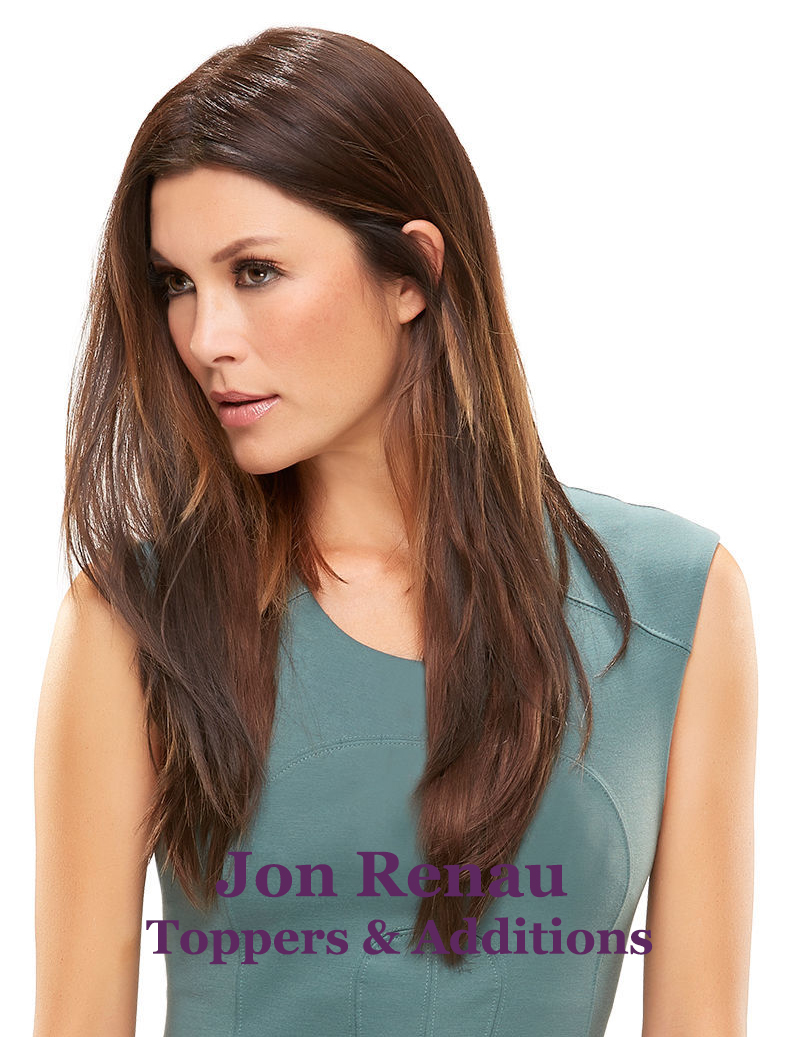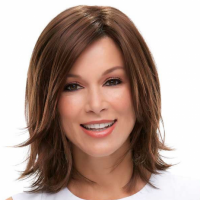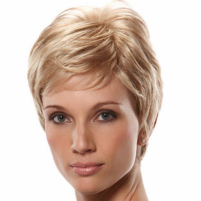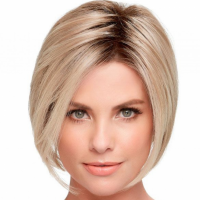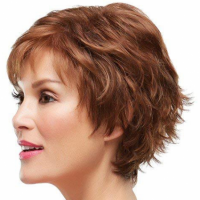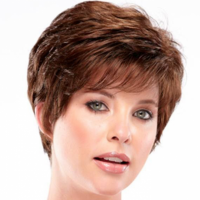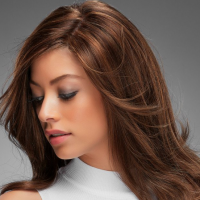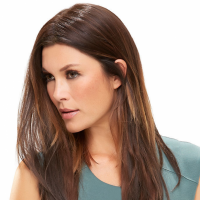 Details for Jon Renau Wig Collection
Call for an appointment with one of our licensed cosmetologists or trained wig specialists. We offer personalized, private wig consultations and fittings, as well as wig cap alterations, wig and bang trimming, and wig styling to customize your "new hair" just for you.
SmartLace Human Hair – The most innovative full lace front wigs on the market, made with the highest-grade human hair available. The fine lace front is so smooth and soft, you'll hardly remember it's there.
SmartLace – Our lace front wigs have each hair hand tied to the lace creating the illusion of a natural-growing hairline. The finely woven lace front conforms to the shape of your head, for a secure fit - you'll feel like it was made just for you.
HD – Exclusive line of heat resistant wigs designed to give you the power to reinvent your look every day. Flat iron, crimp, and curl your heat resistant synthetic wigs just like human hair.
European – European human hair wigs are hand-knotted by master wigmakers onto a 100% hand-tied cap and its lace front to create the silkiest movement and sheen only European human hair can offer.
O'Solite – Using lighter materials and machine-back cap constructions, O'Solite wigs (also known as "cap-less wigs") weigh up to 50% less than traditional wigs. The lightest, most comfortable open cap wigs in the market!
Mono – Our collection of monofilament wigs features a double layer that eliminates scratchy, irritating friction against the scalp. These double monofilament wigs feel soft and silky inside the cap.
Classic – The original machine-made wigs Jon Renau introduced in 1985. Easy care, comfort, and most value of all synthetic wigs.
To View This Collection Please Click Here: https://www.jonrenau.com/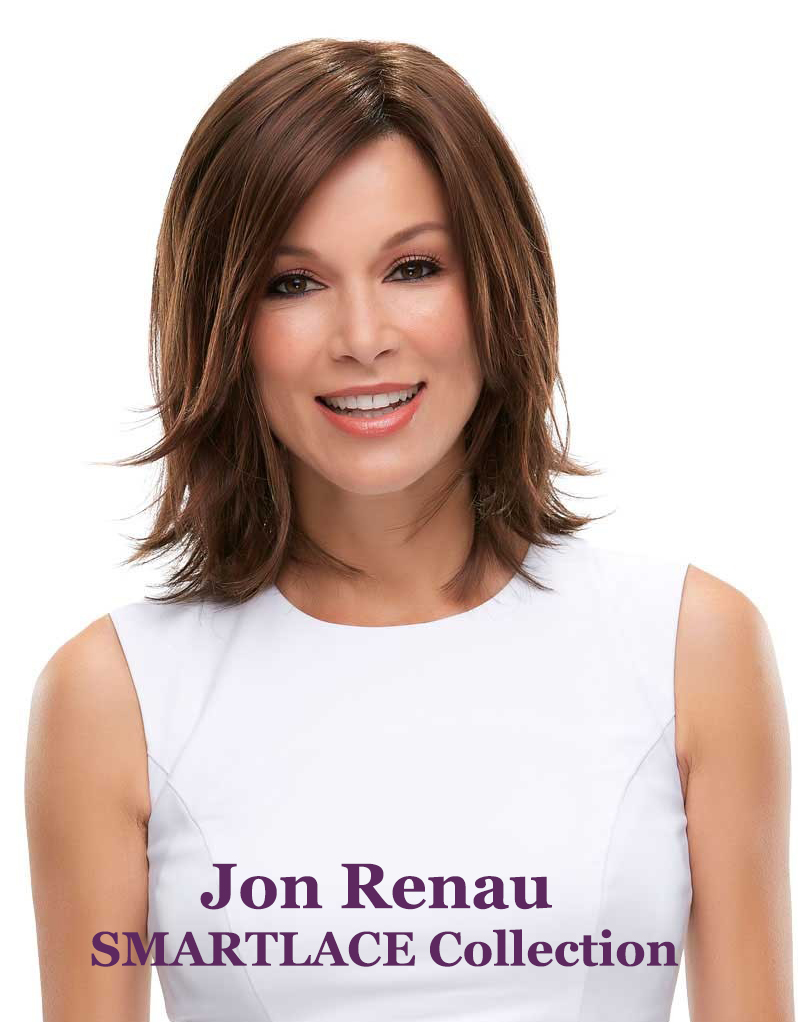 Jon Renau Wig Collection Features
Appointments Preferred, but Walk-Ins are welcome!
WHB Longview 903.758.9904, Hannah-Licensed Cosmetologist
WHB Plano 972.985.4477, Dana-Licensed Cosmetologist
WHB Oak Cliff 214.948.3999
WHB Presbyterian 214.360.7750
Documents & Videos for the Jon Renau Wig Collection