Henry Margu Wig Collection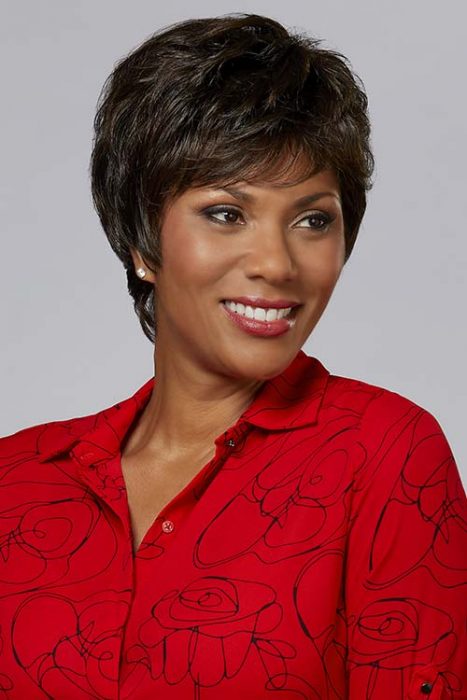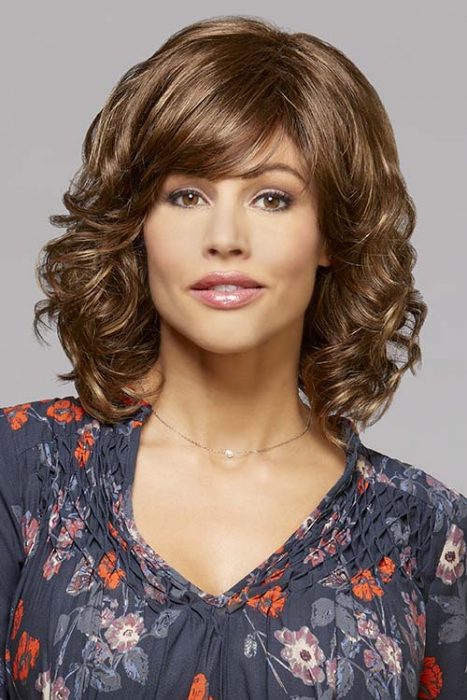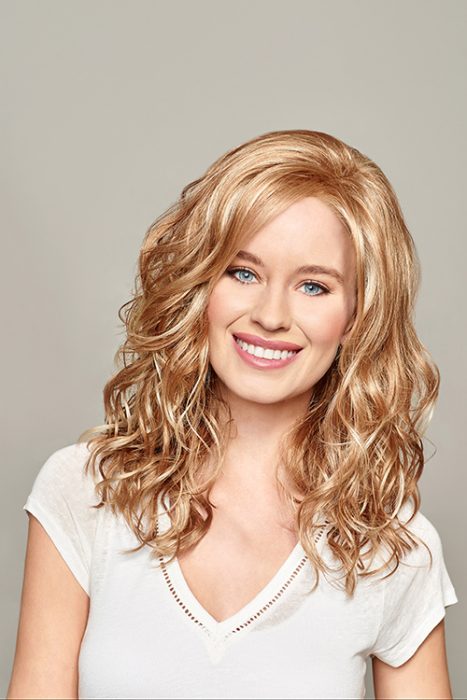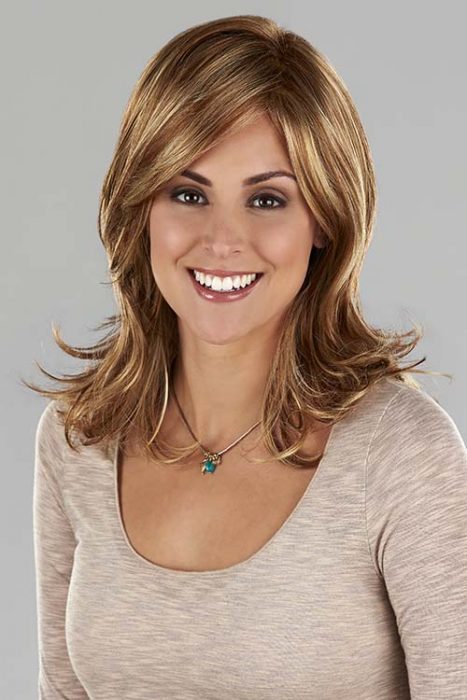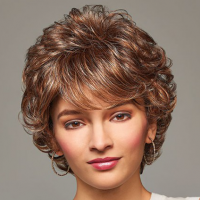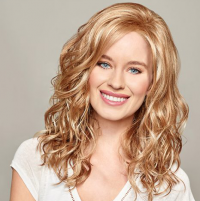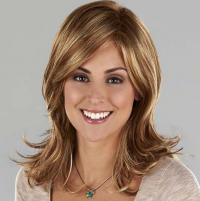 Details for Henry Margu Wig Collection

In today's world, when a woman's hair looks good, she feels good. Our goal at Women's Health Boutique is to make you feel good by making your "new hair" look good!
Henry Margu ... The Difference is Beautiful.
The superior craftsmanship of Henry Margu wigs utilizes sophisticated techniques including specialized fiber processing and blending methods making their styles more manageable and natural looking. Their design team is constantly working to create lighter weight wigs with exceptional comfort for endless hours of wearing pleasure.
The beautiful colorations developed by Henry Margu add a touch of realism to any style. Using the most up-to-date coloring trends, the highlighting is designed to accentuate each individual style creating the most natural appearance for every wig.
Henry Margu wigs are available with the following features: Hand-knotted, Lace Front, Monofilament top, Monofilament with Lacy Front,Monofilament part, Monofilament Crown, Open Cap/Featherlight, Petite head size, and Petite Average head size.
To View This Collection Please Click Here: http://www.henrymargu.com/
We offer personalized, private wig consultations and fittings, as well as wig cap alterations, wig and bang trimming, and wig stying to customize your "new hair" just for you. Call for an appointment with one of our licensed cosmetologists or trained wig specialists. Click "Features" for boutique phone numbers.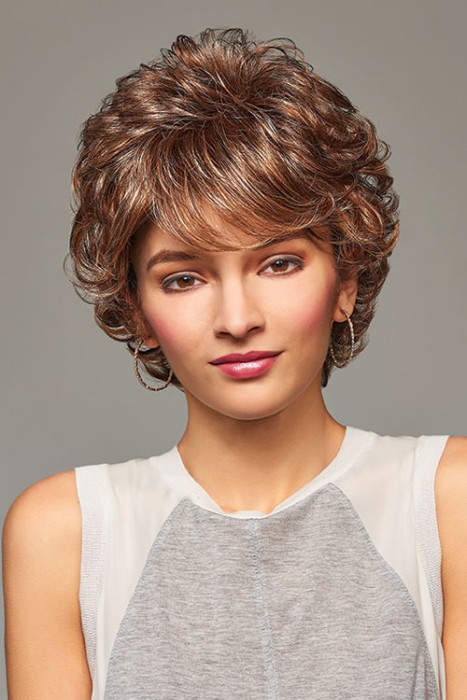 Henry Margu Wig Collection Features
Appointments Preferred, but Walk-Ins are welcome!
WHB Longview 903.758.9904, Hannah-Licensed Cosmetologist
WHB Plano 972.985.4477, Dana-Licensed Cosmetologist
WHB Oak Cliff 214.948.3999
WHB Presbyterian 214.360.7750