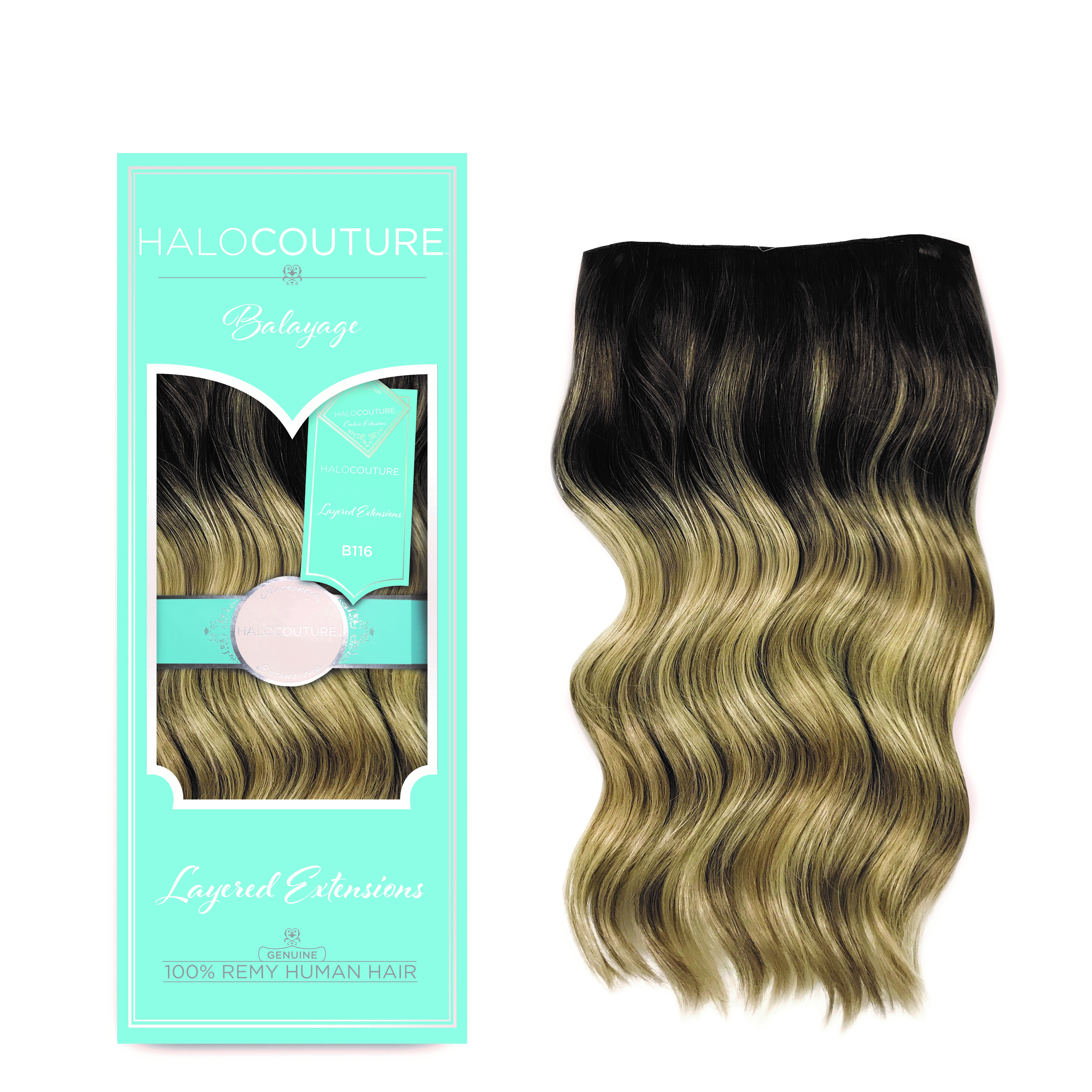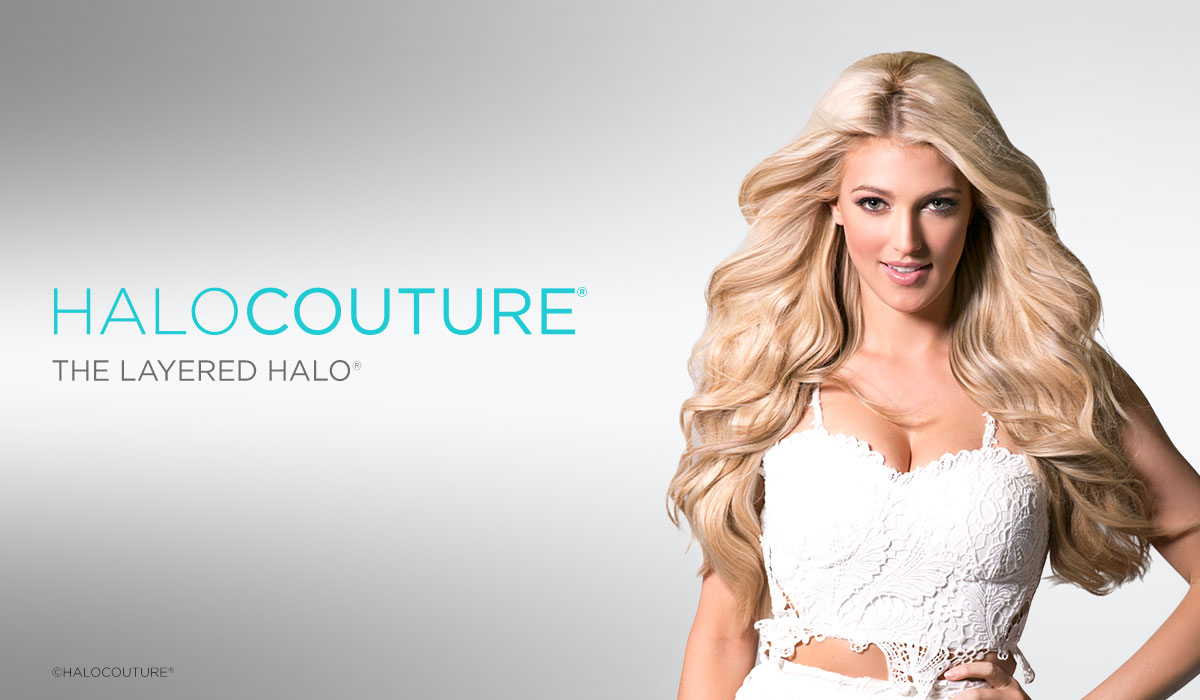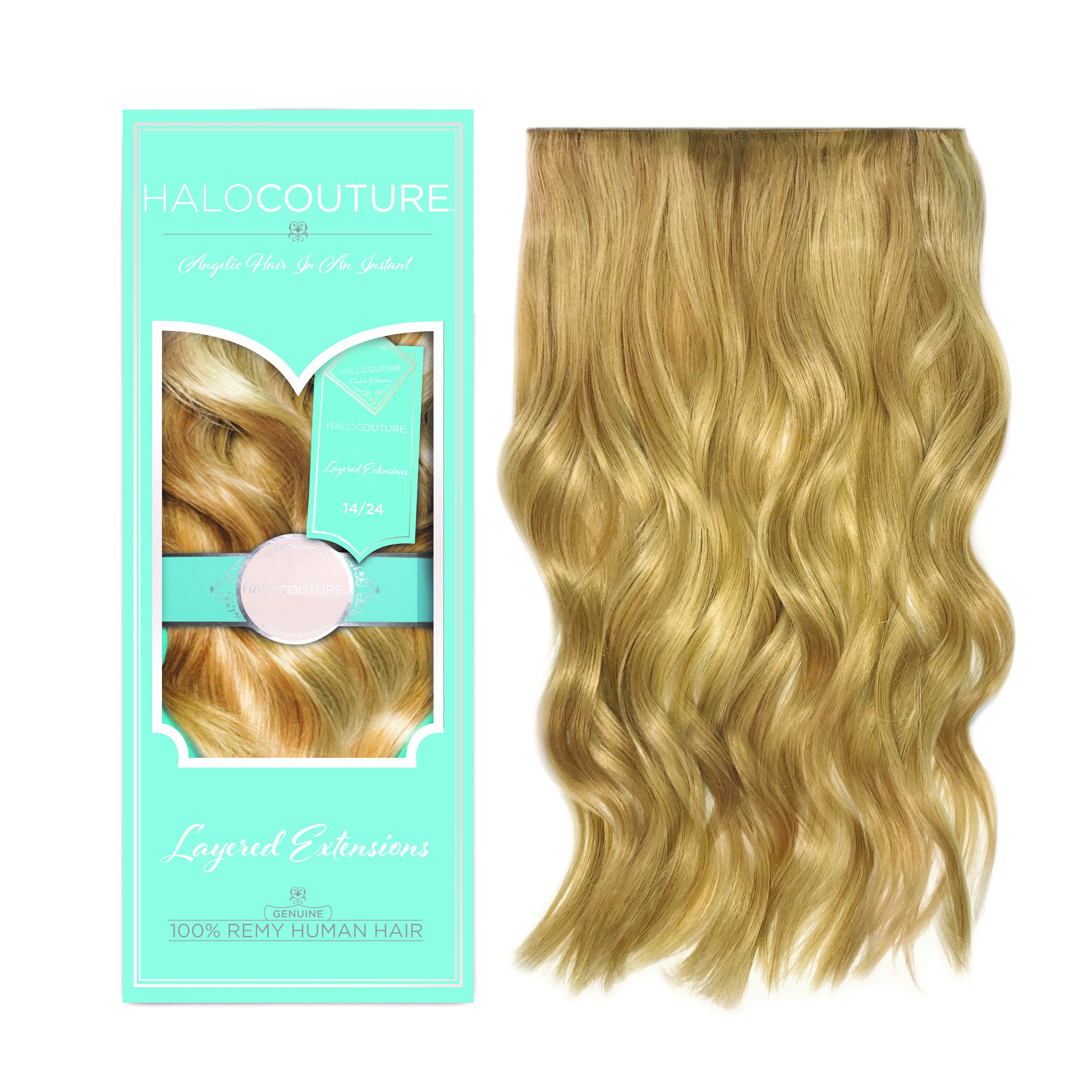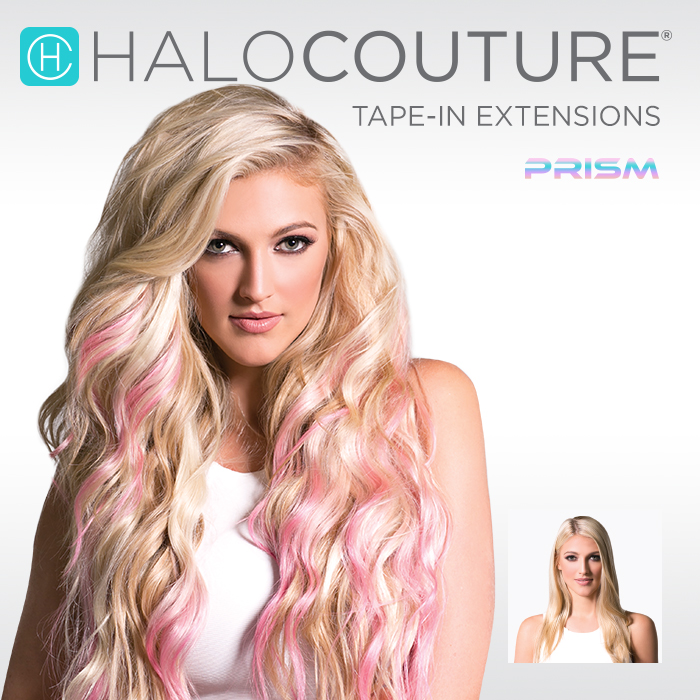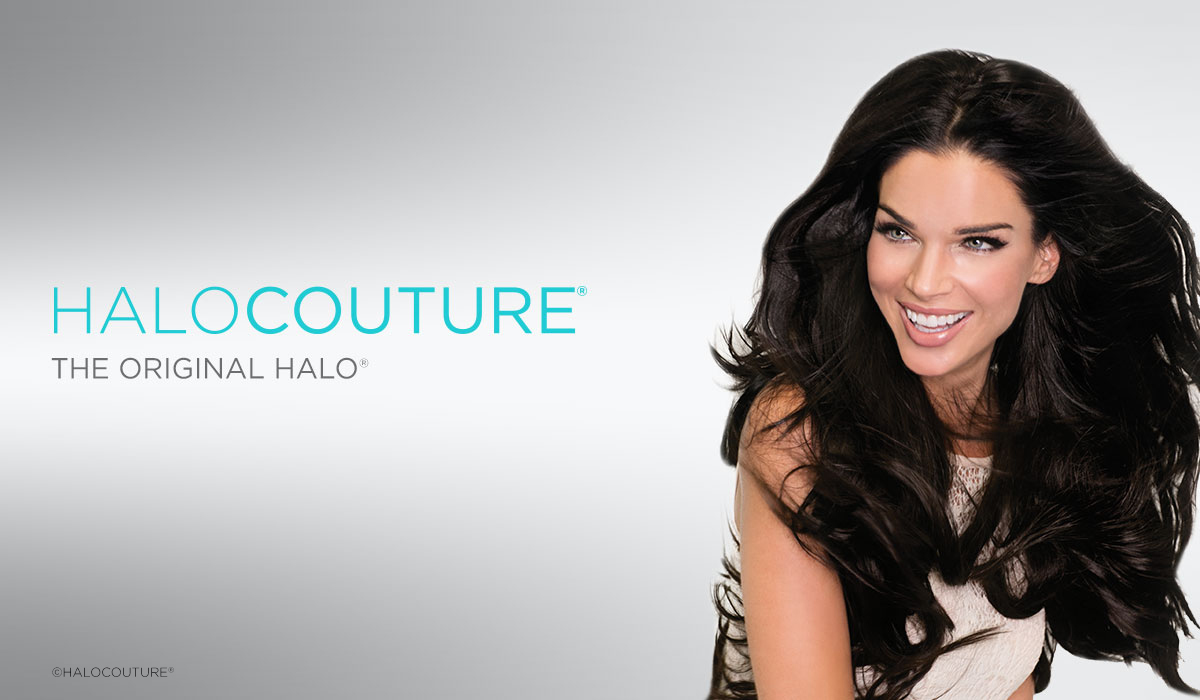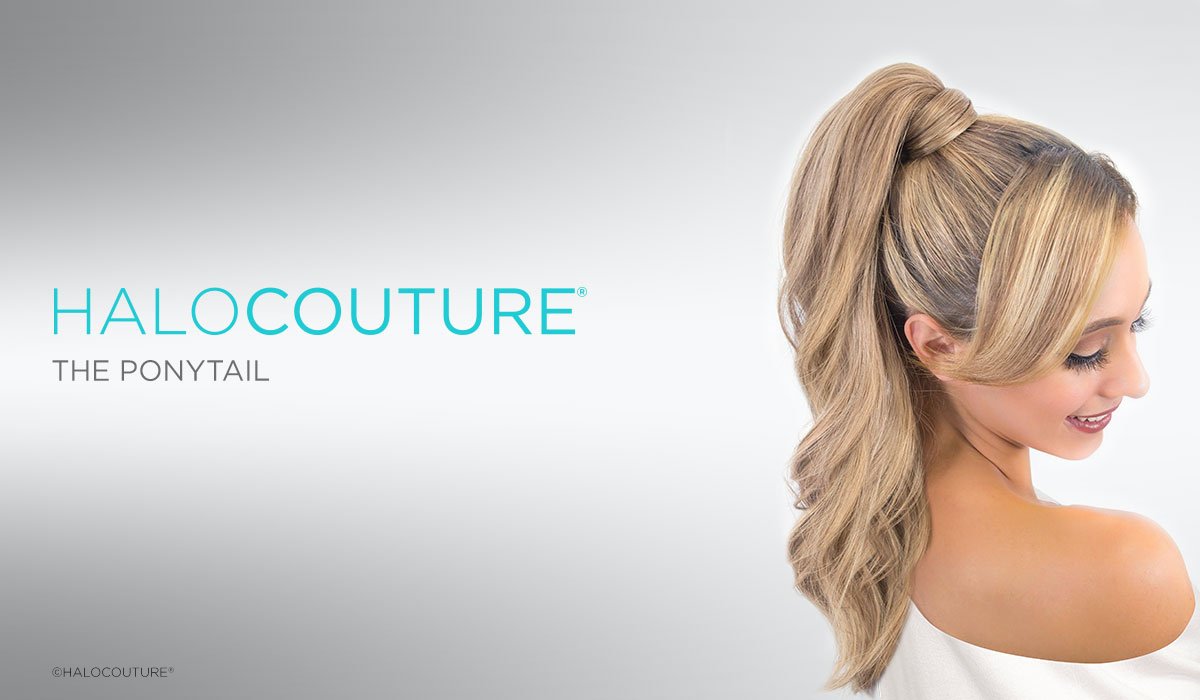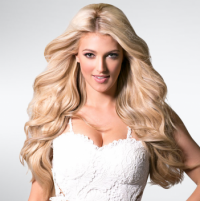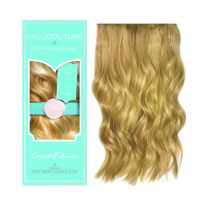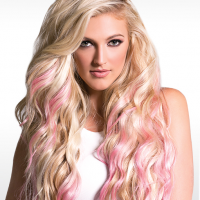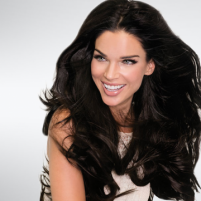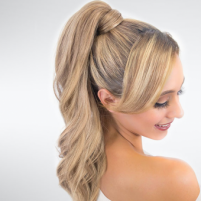 Details for HALOCOUTURE

The Original Halo – We revolutionized the world of Extensions with The Original HALO. Designed with comfort in mind, the easy application of the HALO will transform your hair in a matter of seconds. This innovative extension is non-damaging and virtually undetectable.
The Layered Halo – The Layered HALO Extensions has quickly become our most popular Extension. Uniquely designed and unlike any other product available, each piece has two to three built-in, gradual layers, providing the most natural blend with your own hair. With 30% more grams than The Original HALO it provides maximum volume for dense or thick hair. The beautiful, flowing layers allow shorter styles to be transformed seamlessly into gorgeous long hair in an instant!
We offer personalized, private wig consultations and fittings, as well as wig cap alterations, wig and bang trimming, and wig styling to customize your "new hair" just for you. Call for an appointment with one of our licensed cosmetologists or trained wig specialists. Click "Features" for phone numbers.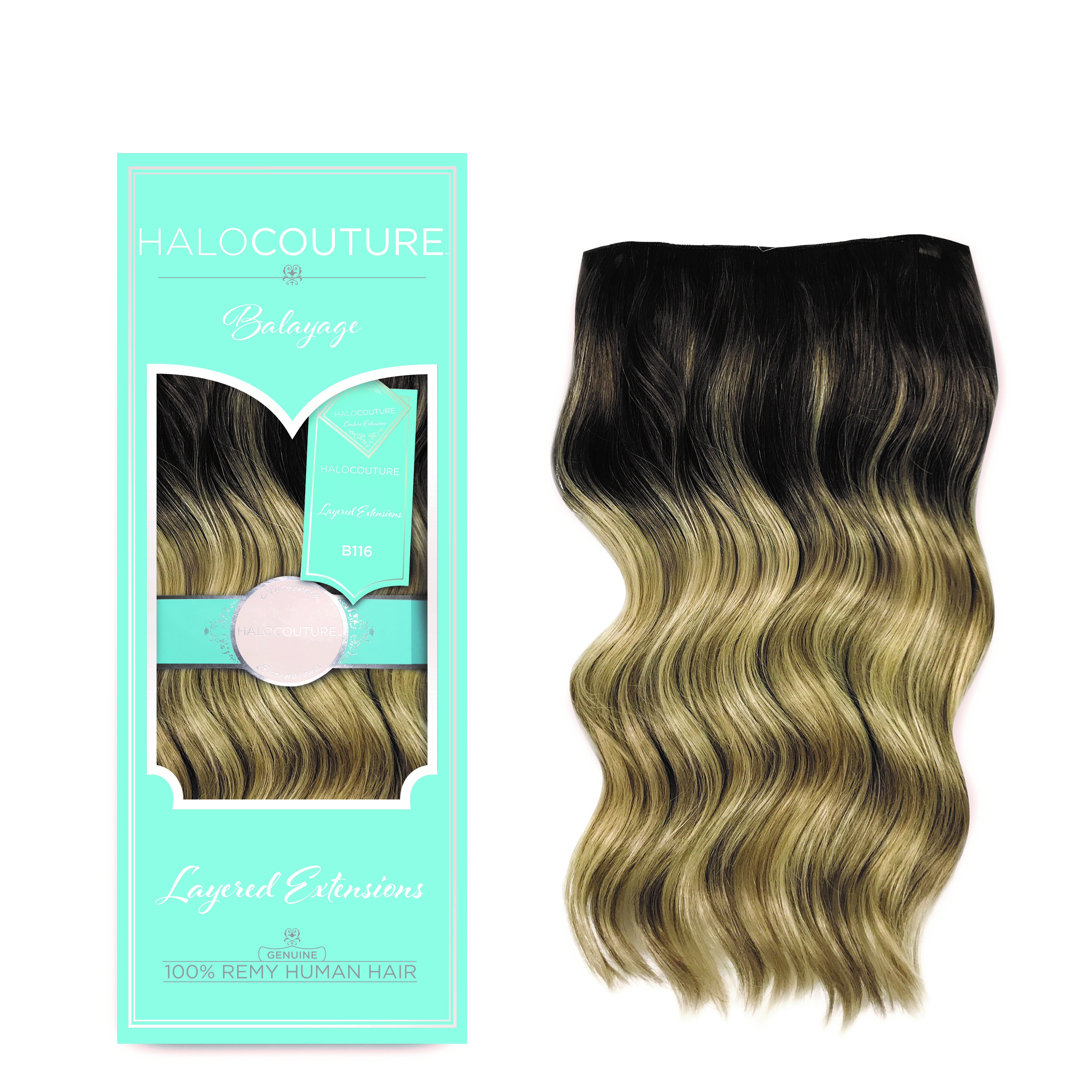 HALOCOUTURE Features
Appointments Preferred, Call
WHB Plano 972.985.4477, Dana-Licensed Cosmetologist
WHB Longview 903.758.9904, Hannah-Licensed Cosmetologist
WHB Oak Cliff 214.948.3999
WHB Presbyterian 214.360.7750