Estetica Designs Wig Collection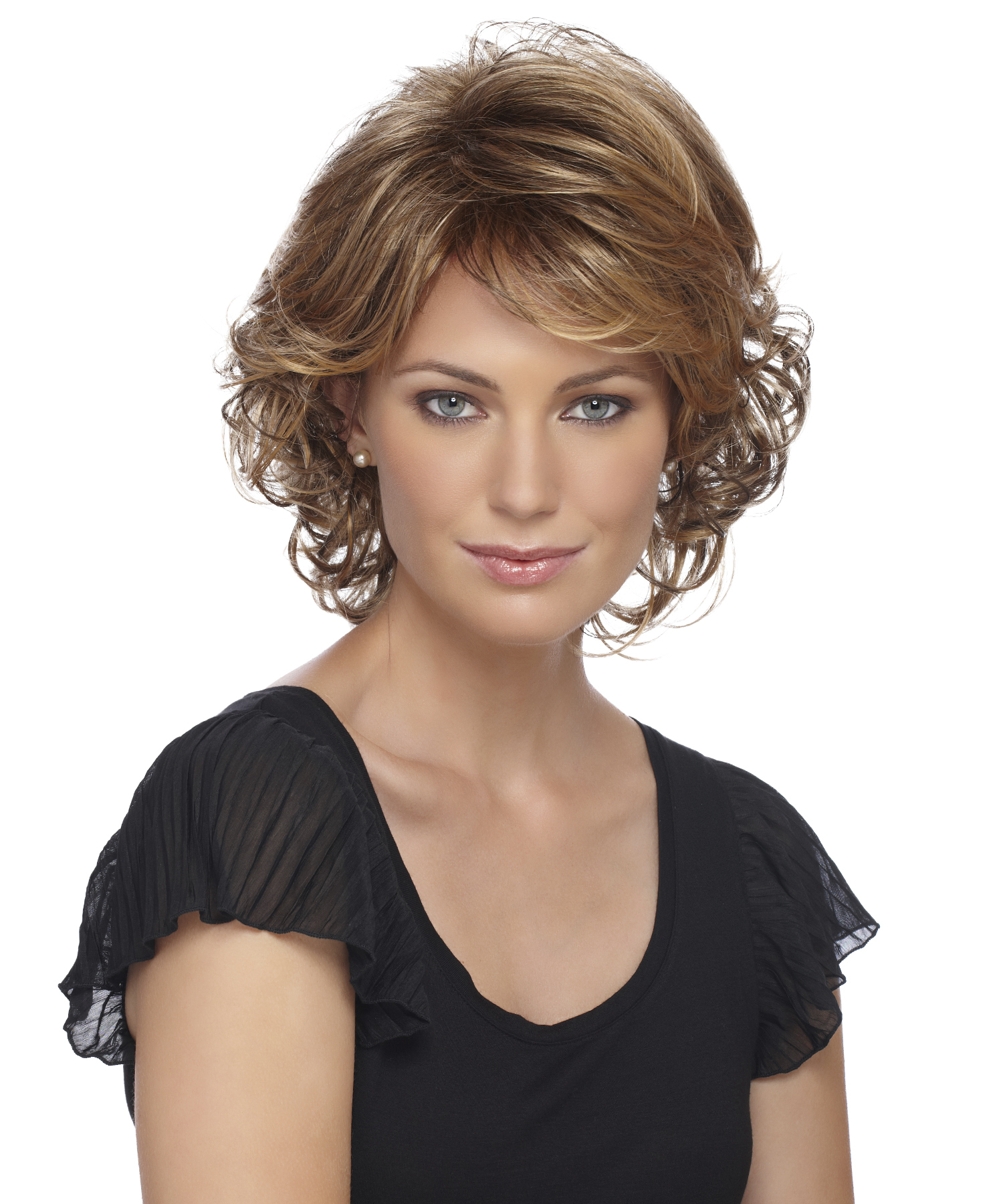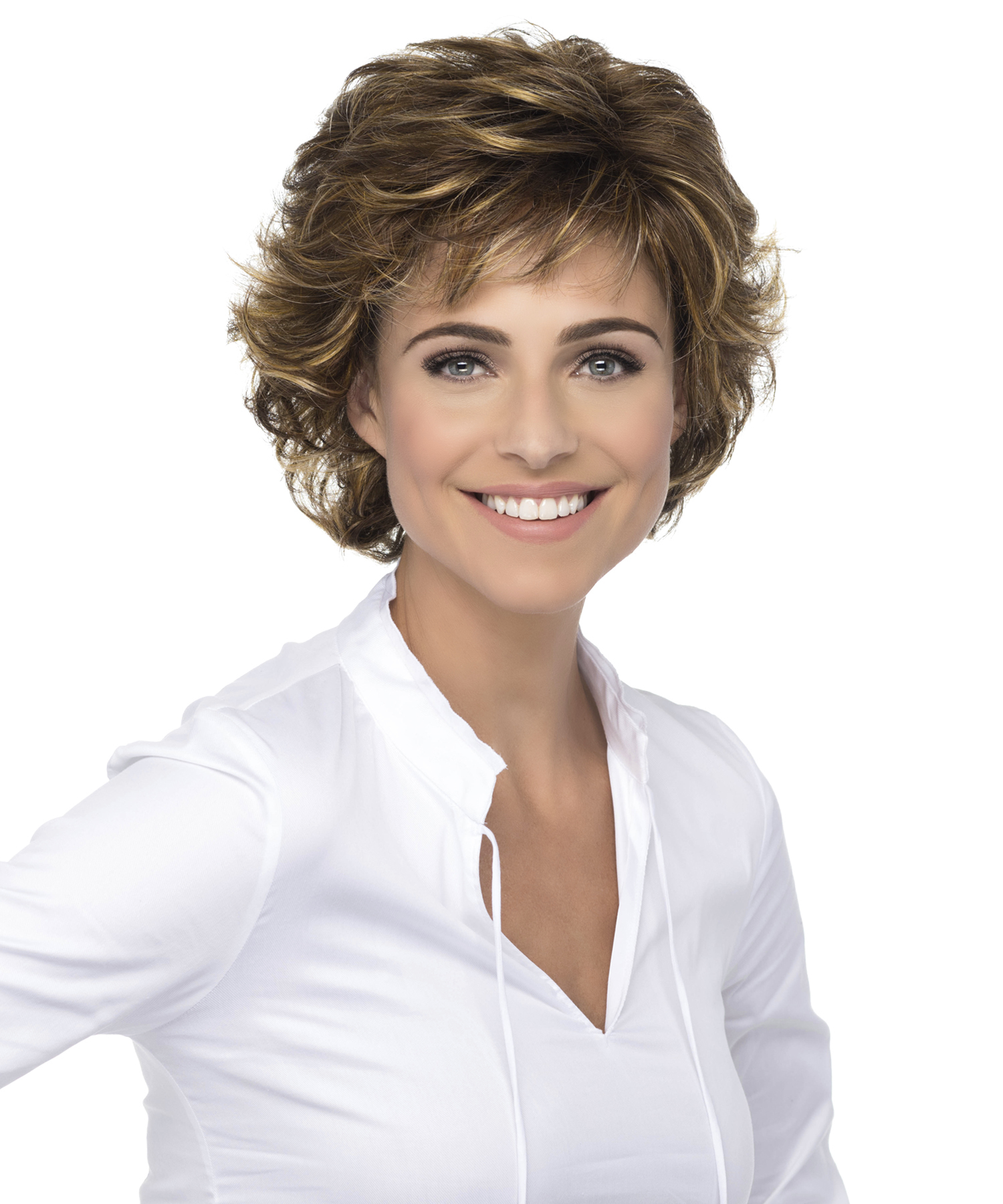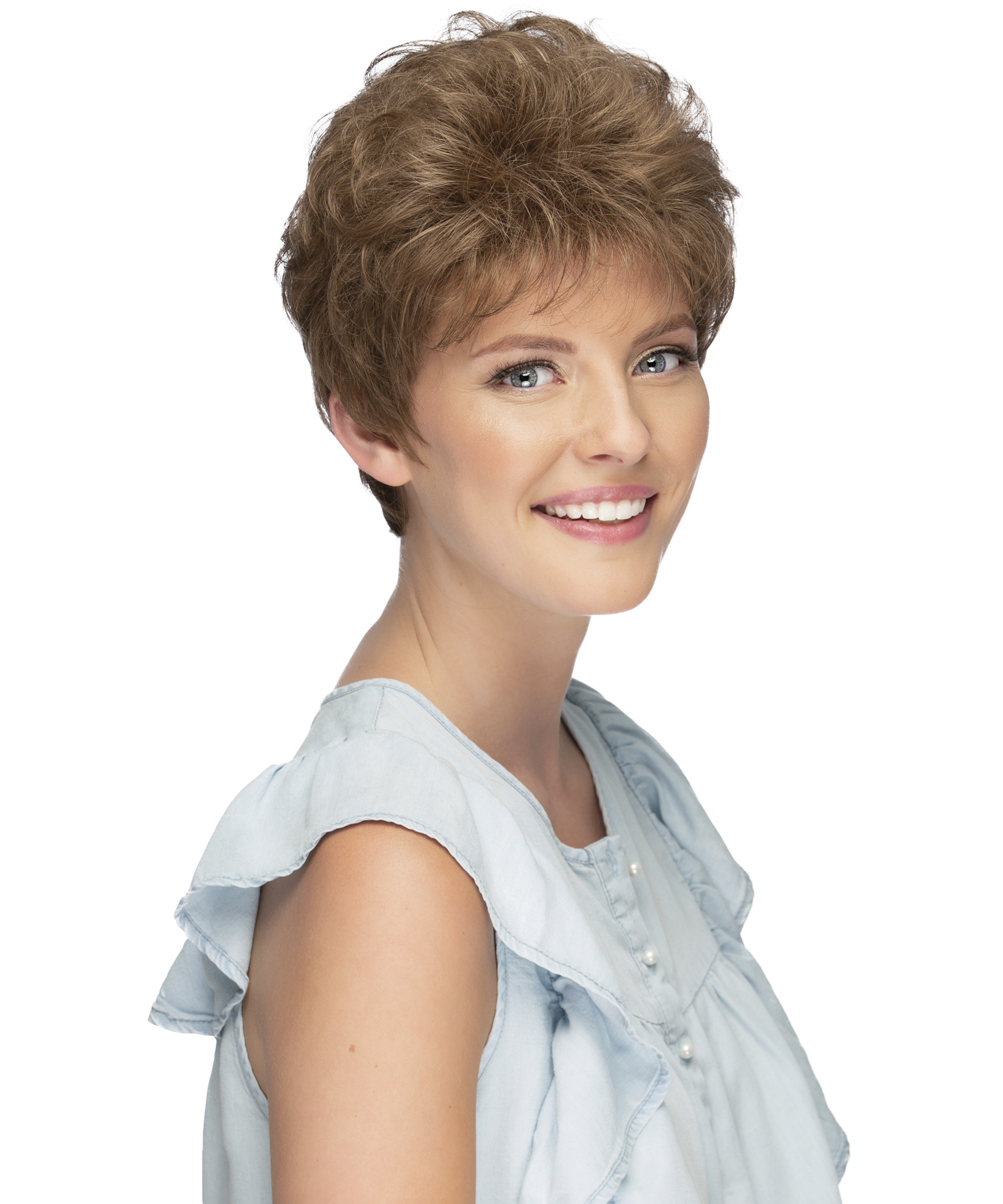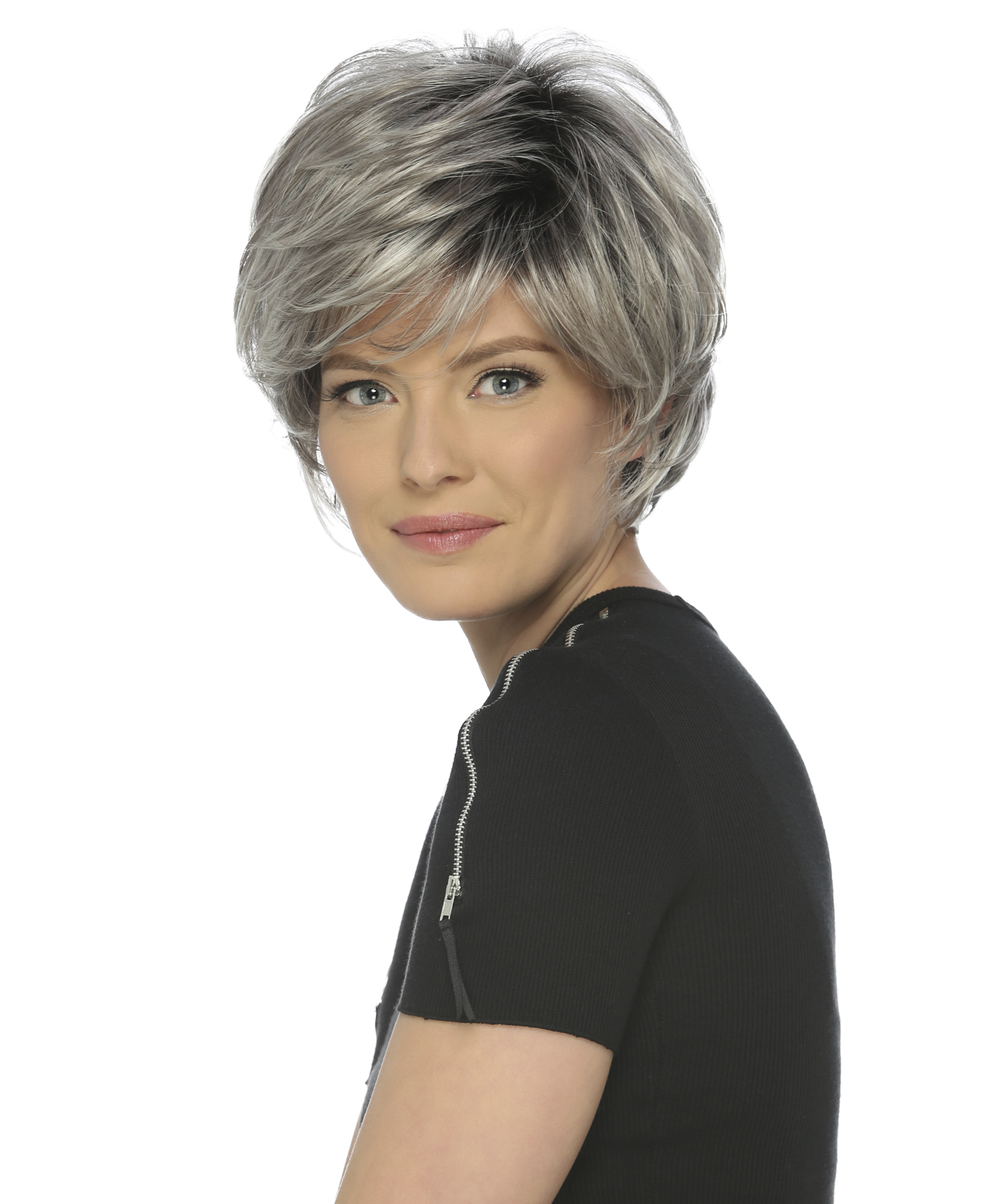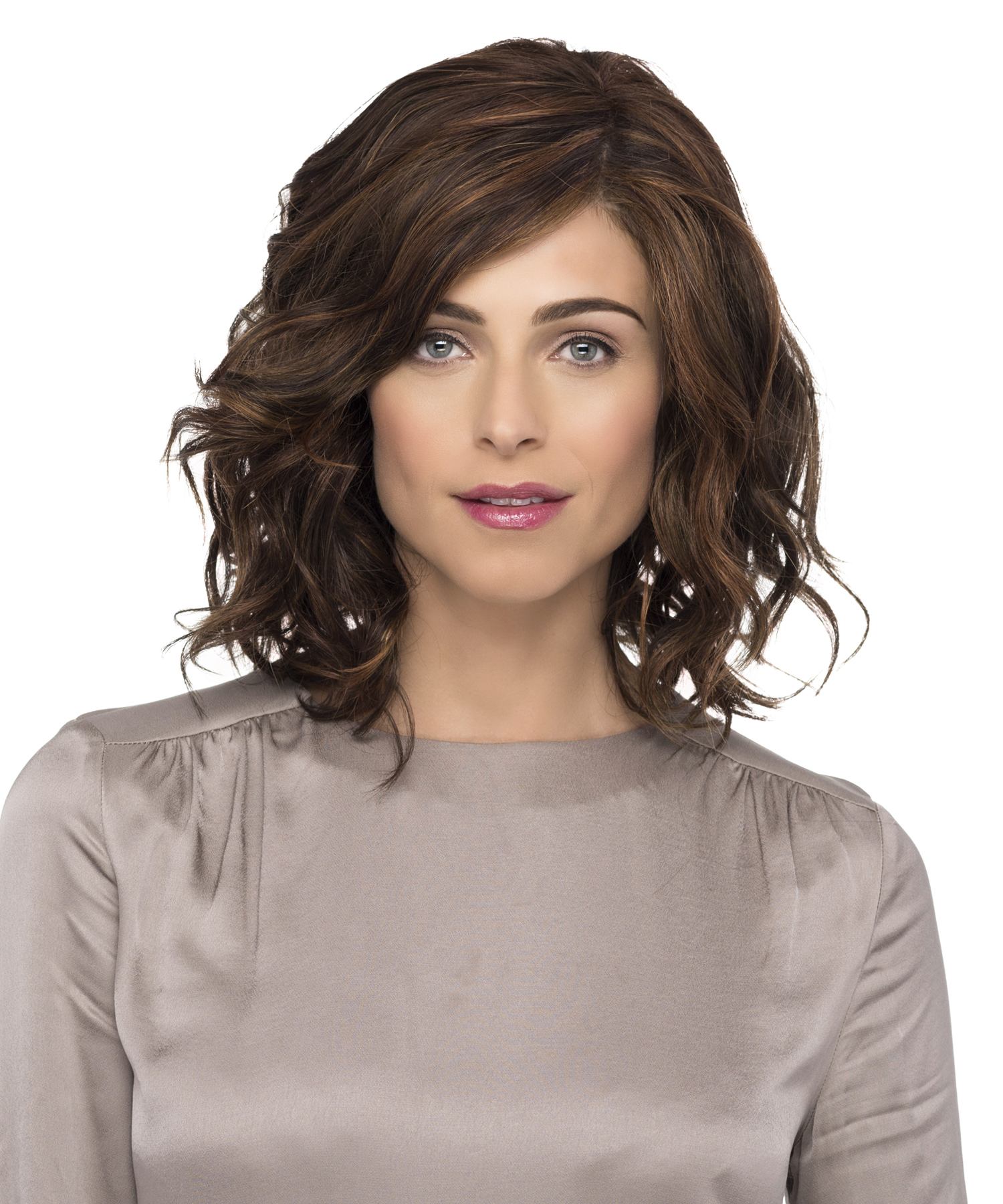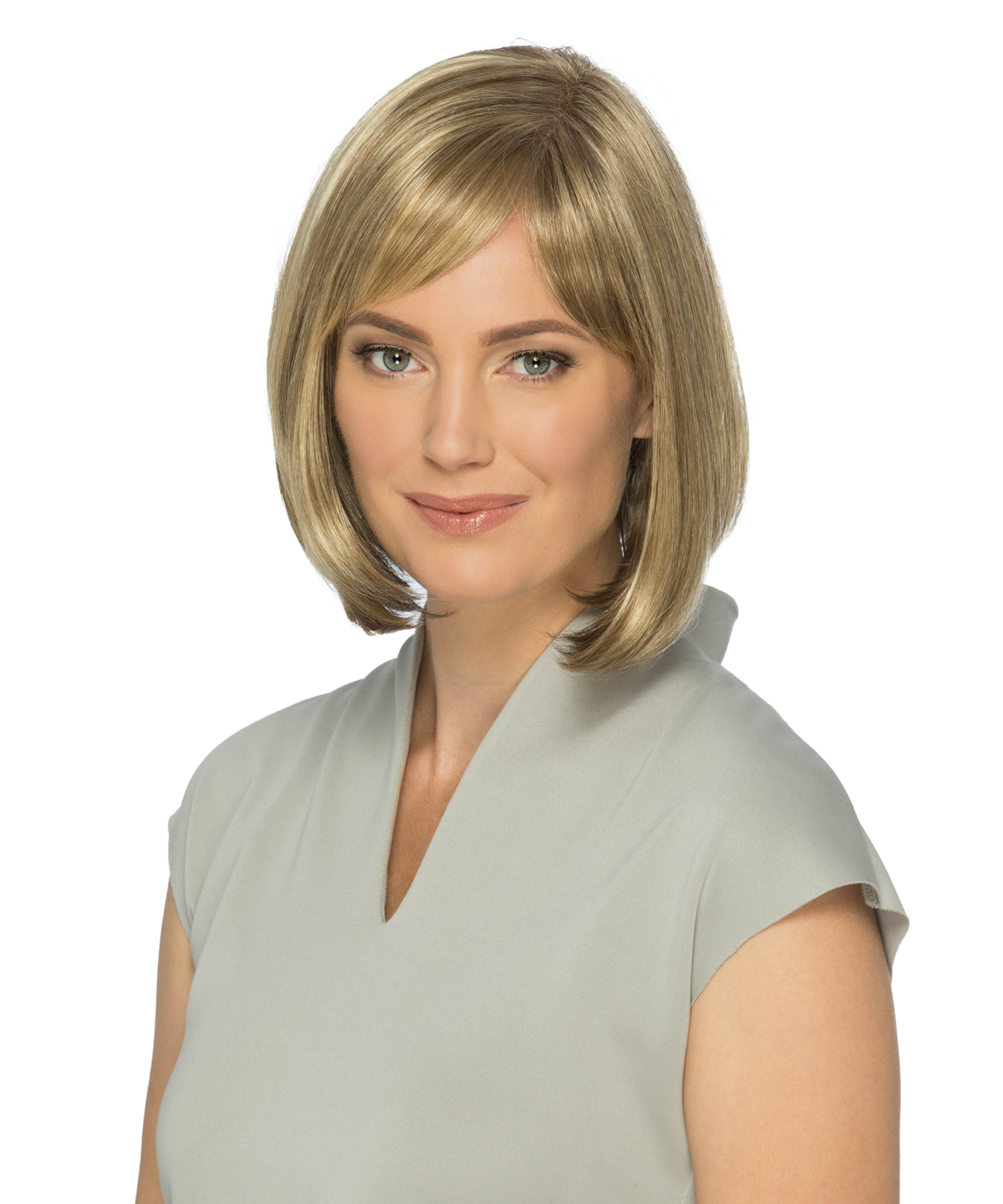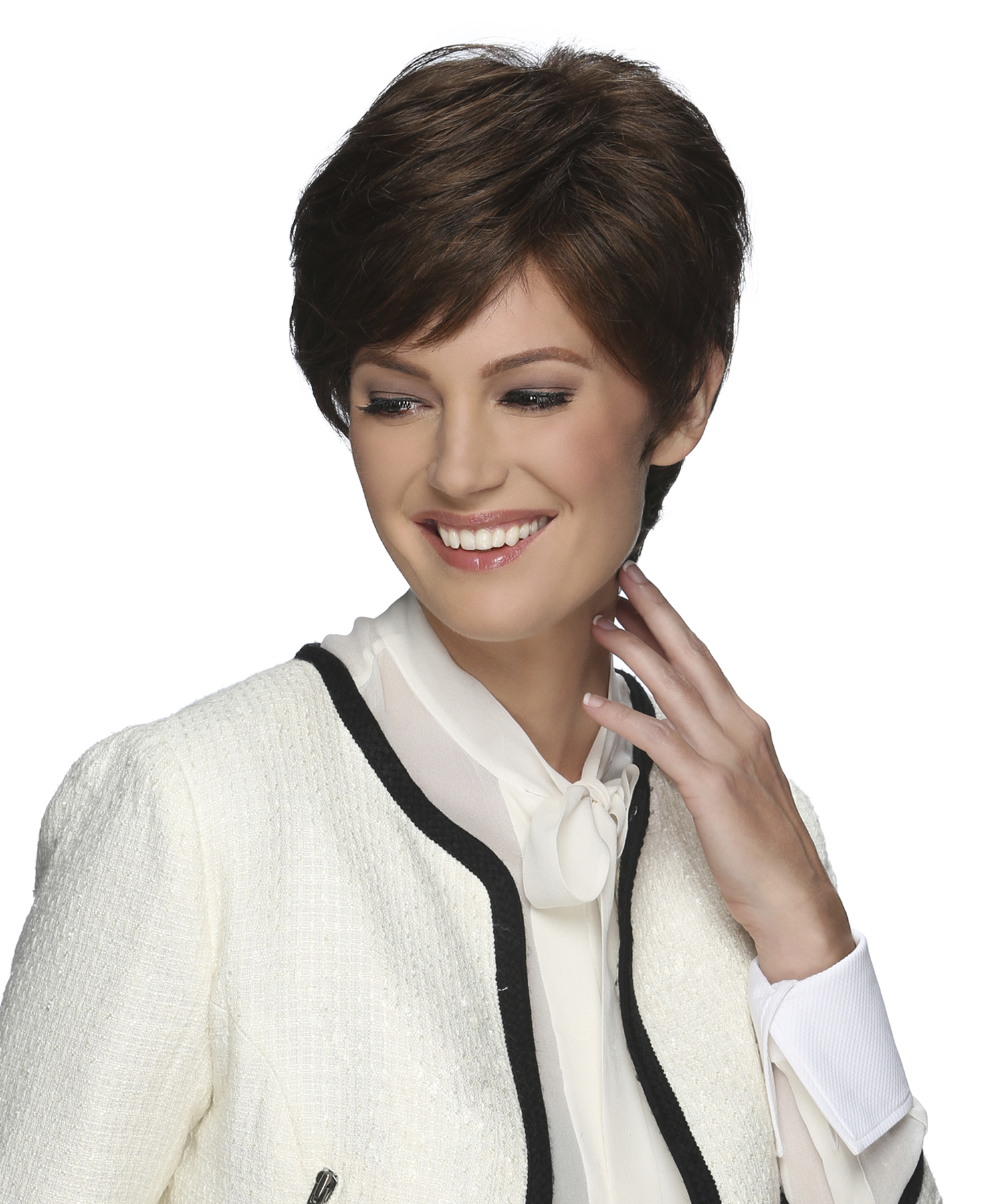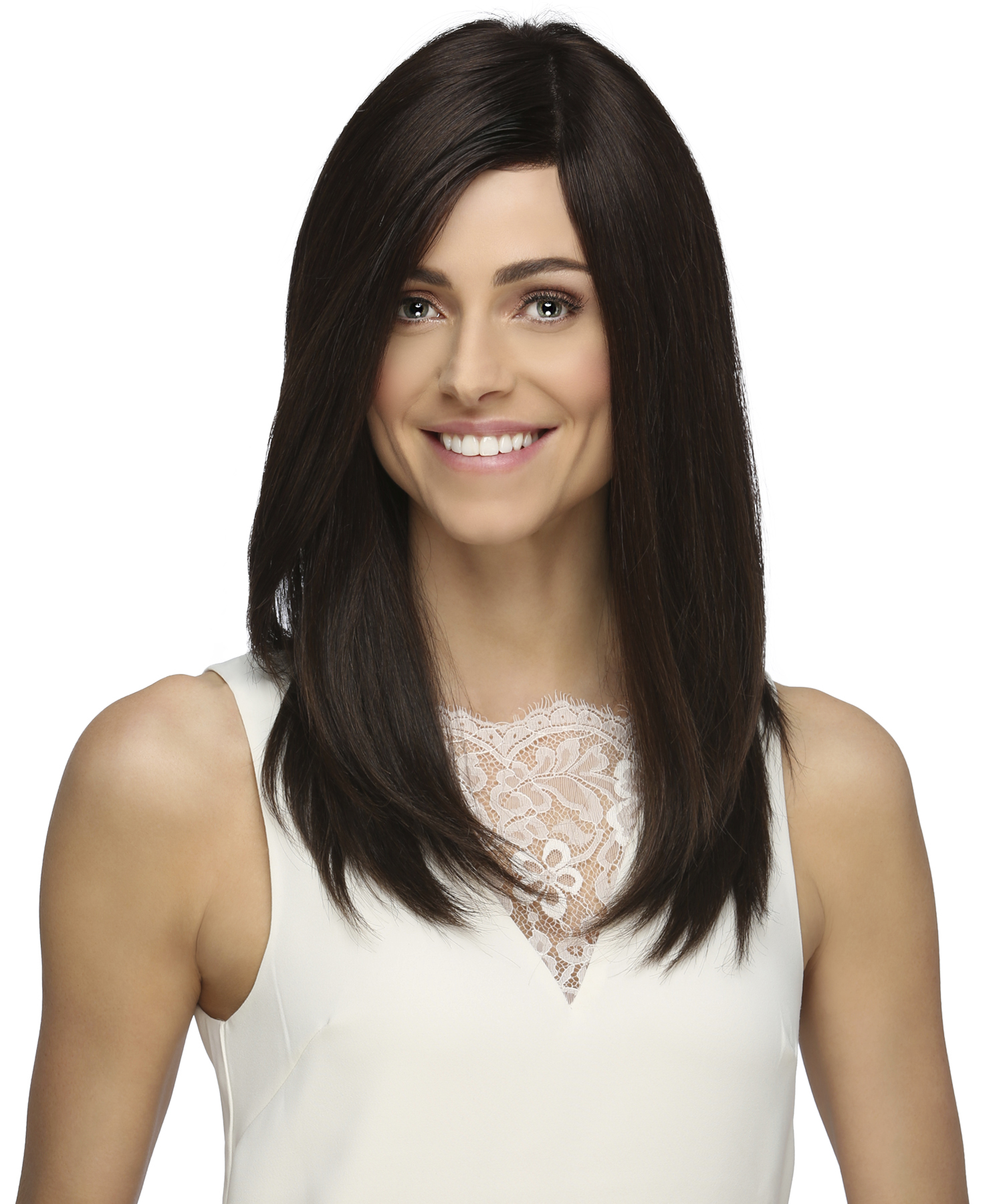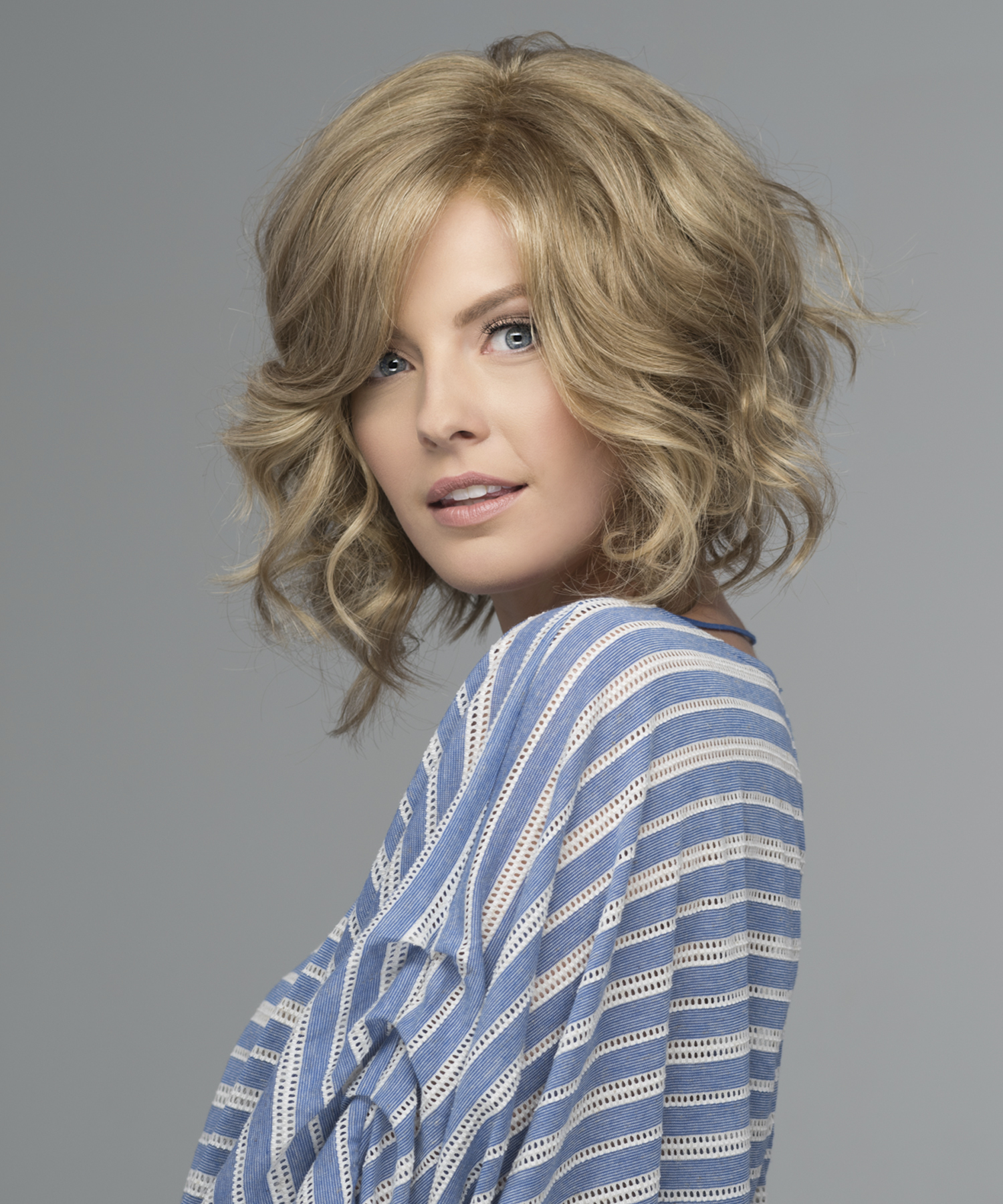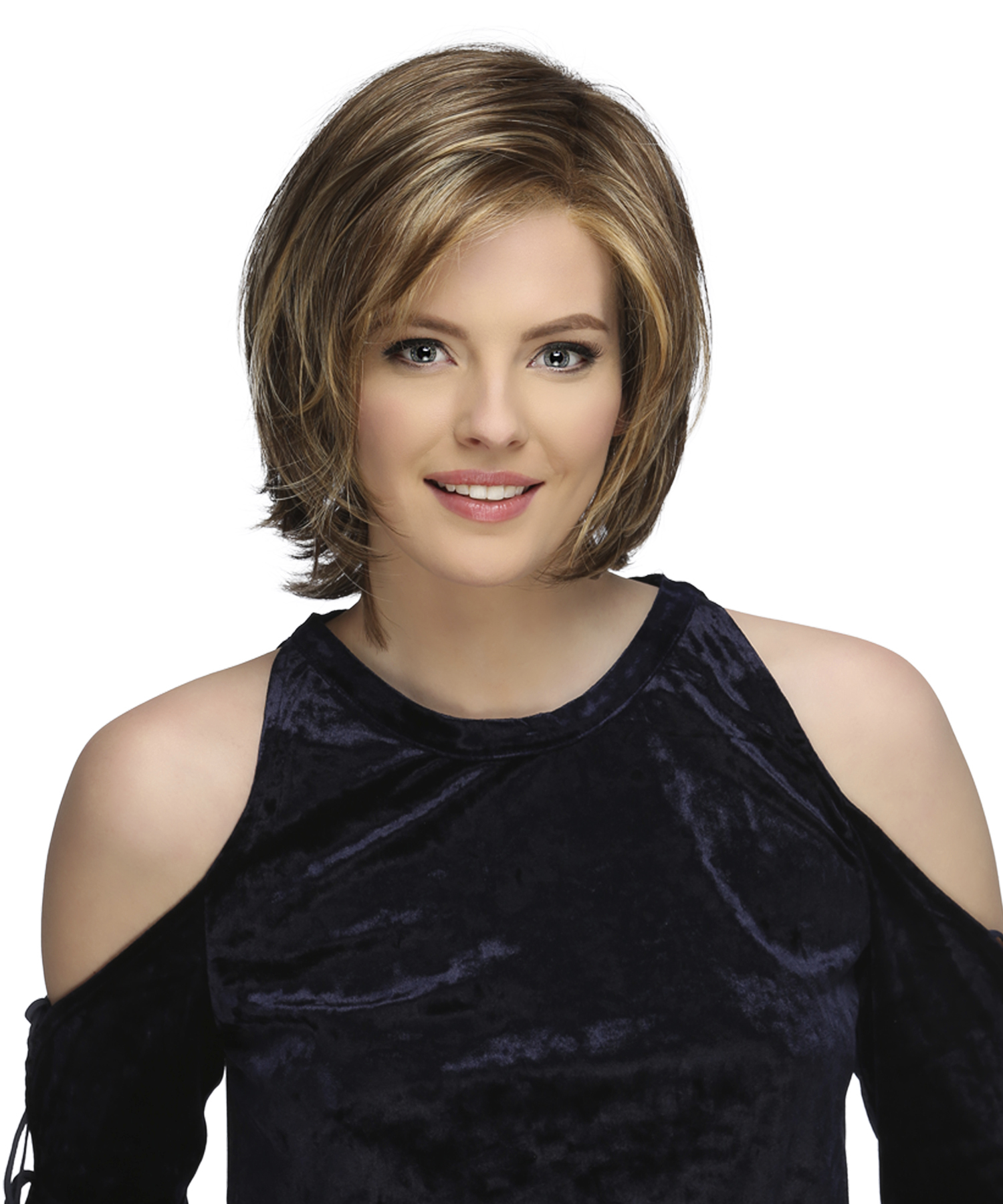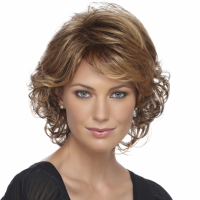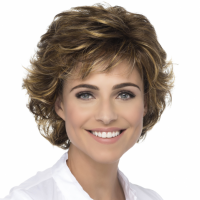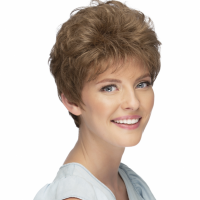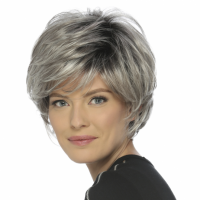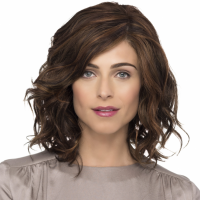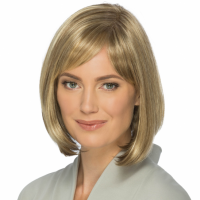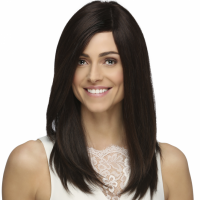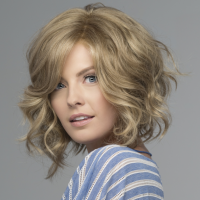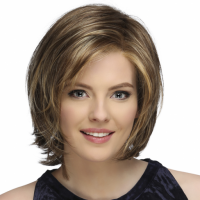 Details for Estetica Designs Wig Collection

Estetica Designs Wig Collection
Monofilament Wigs: High Society Collection – Sophistication meets versatility. Our High Society Collection consists of superior quality wigs that offer endless styling possibilities while still giving you a natural, beautiful look. Designed with monofilament tops, our wigs give you the most natural looking scalp, so there's no more worrying about parting your style a certain way.
Front Lace Line Wigs: Naturalle Collection – Our Naturalle Collection is a collection of virtually invisible front lace line wigs that do not require any tape or glue. It doesn't get any easier than that. The lace contours to your forehead and, with a simple application of foundation, disappears giving you a beautiful, natural looking hairline. Different cap constructions offer endless styling possibilities. Feel beautiful and look beautiful. Open cap construction with 100% hand-tied front lace line made with extra thin lace film for a natural and customized fit.
Pure Stretch Cap Wigs: Classique Collection – Don't sacrifice comfort for beauty. Instead, indulge yourself in the most comfortable wigs available. Let us introduce you to our Classique Collection featuring the Pure Stretch Cap. Our collection features an exclusive design that allows the entire perimeter of our wig caps to stretch, eliminating any pressure points and insuring you the most comfortable fit ever. Comfort and beauty never fit together so perfectly. Pure Stretch Cap Wigs feature an open cap for comfort & better air circulation, super thin & resilient dual elastic sides, and a thin weft for lighter weight.
Remi Human Hair Wigs: Hair Dynasty Collection - Hair Dynasty is a collection of the finest remi human hair wigs. Revel in the beauty of soft, silky hair for a look that is simply luxurious and elegant.
Luxuria: Exclusive Remi Human Hair Wigs – Soft, shiny, silky, and beyond divine. The Luxuria Collection by Estetica Designs features the most exclusive Remi human hair wigs. Discover breathtaking texture and indulgent comfort designed to make you look and feel luxurious. Each Luxuria wig is uniquely hand-made using the most elite quality Remi human hair, insuring a look that is simply flawless.
To View This Collection Please Click Here: http://esteticadesigns.com/product/index.php?
We offer personalized, private wig consultations and fittings, as well as wig cap alterations, wig and bang trimming, and wig styling to customize your "new hair" just for you. Call for an appointment with one of our licensed cosmetologists or trained wig specialists. Click "Features" for boutique phone numbers.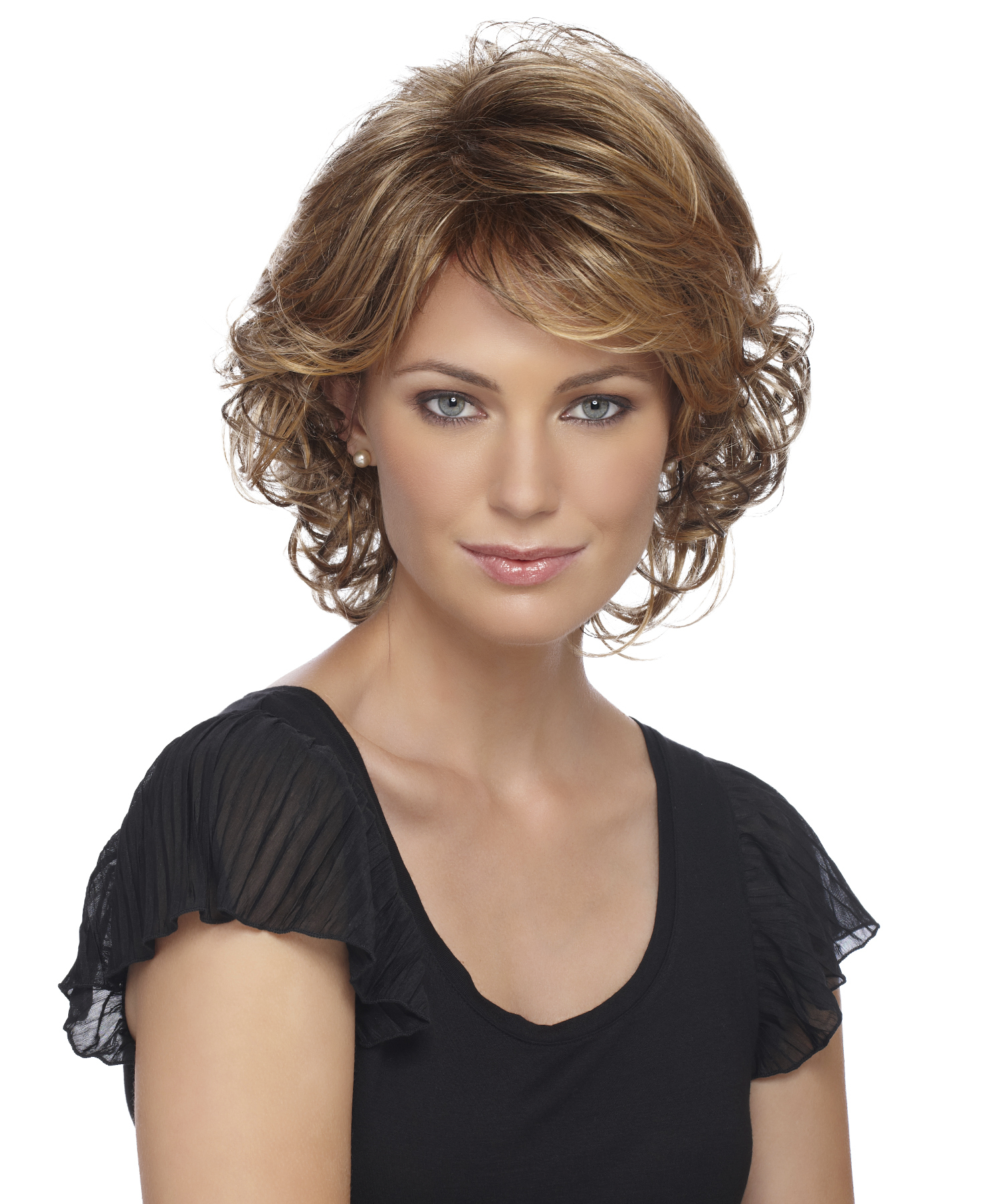 Estetica Designs Wig Collection Features
Appointments Preferred, but Walk-Ins are welcome!
WHB Longview 903.758.9904, Hannah-Licensed Cosmetologist
WHB Plano 972.985.4477, Dana-Licensed Cosmetologist
WHB Oak Cliff 214.948.3999
WHB Presbyterian 214.360.7750
Documents & Videos for the Estetica Designs Wig Collection