Juzo Expert Custom Glove & Gauntlet for Children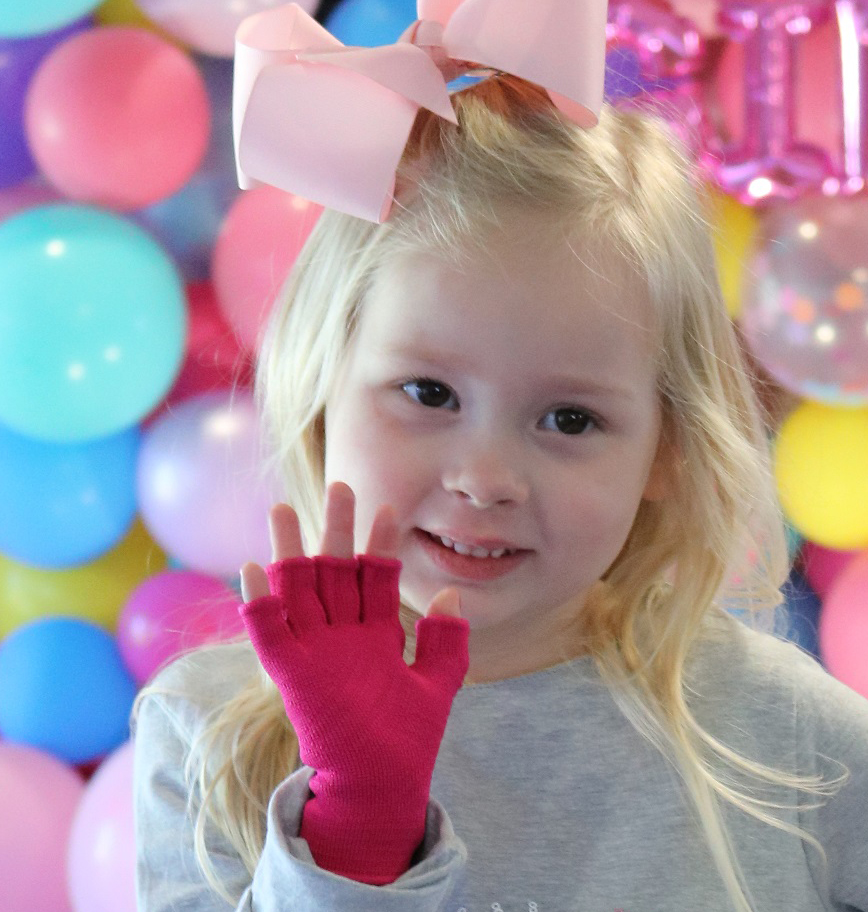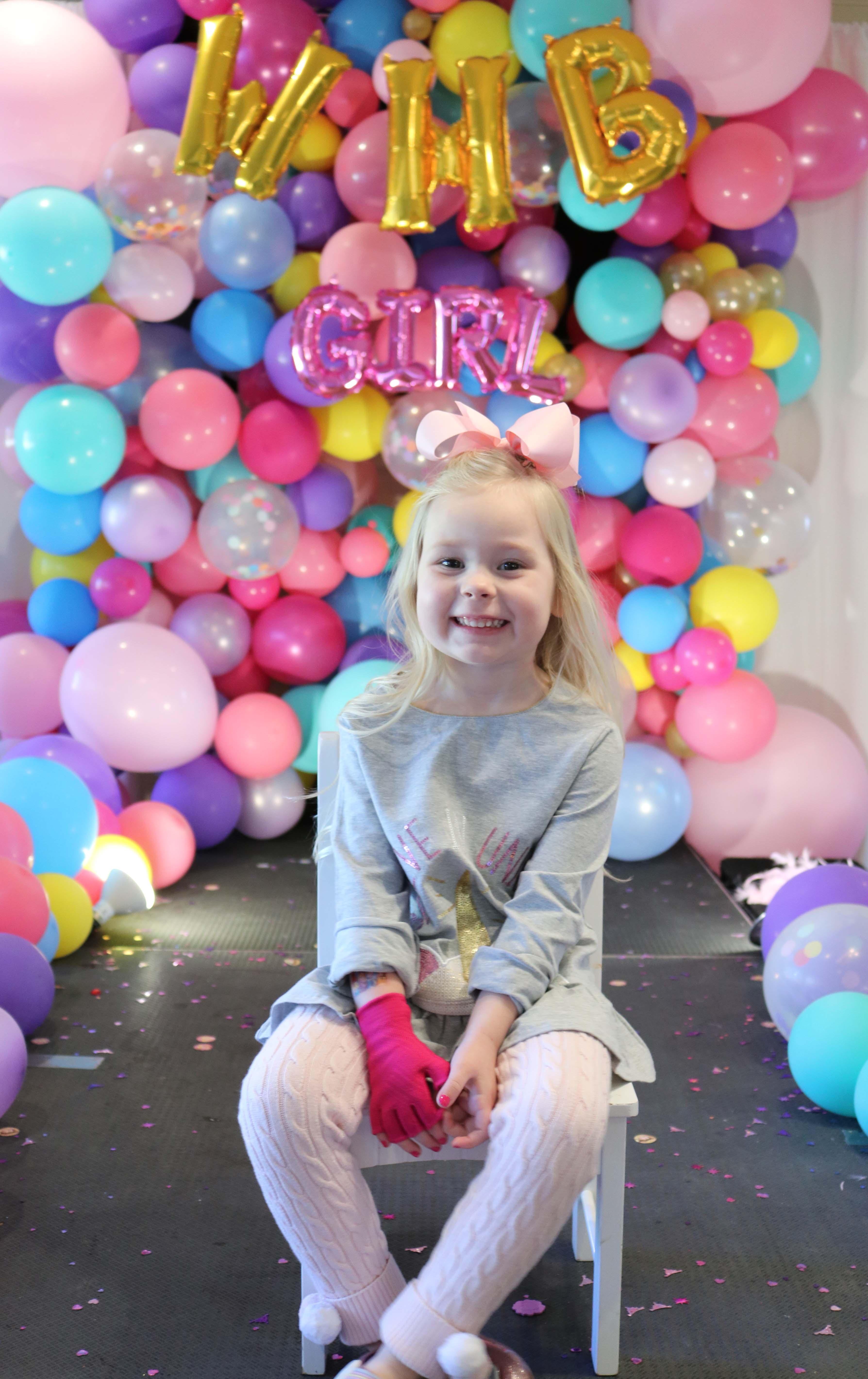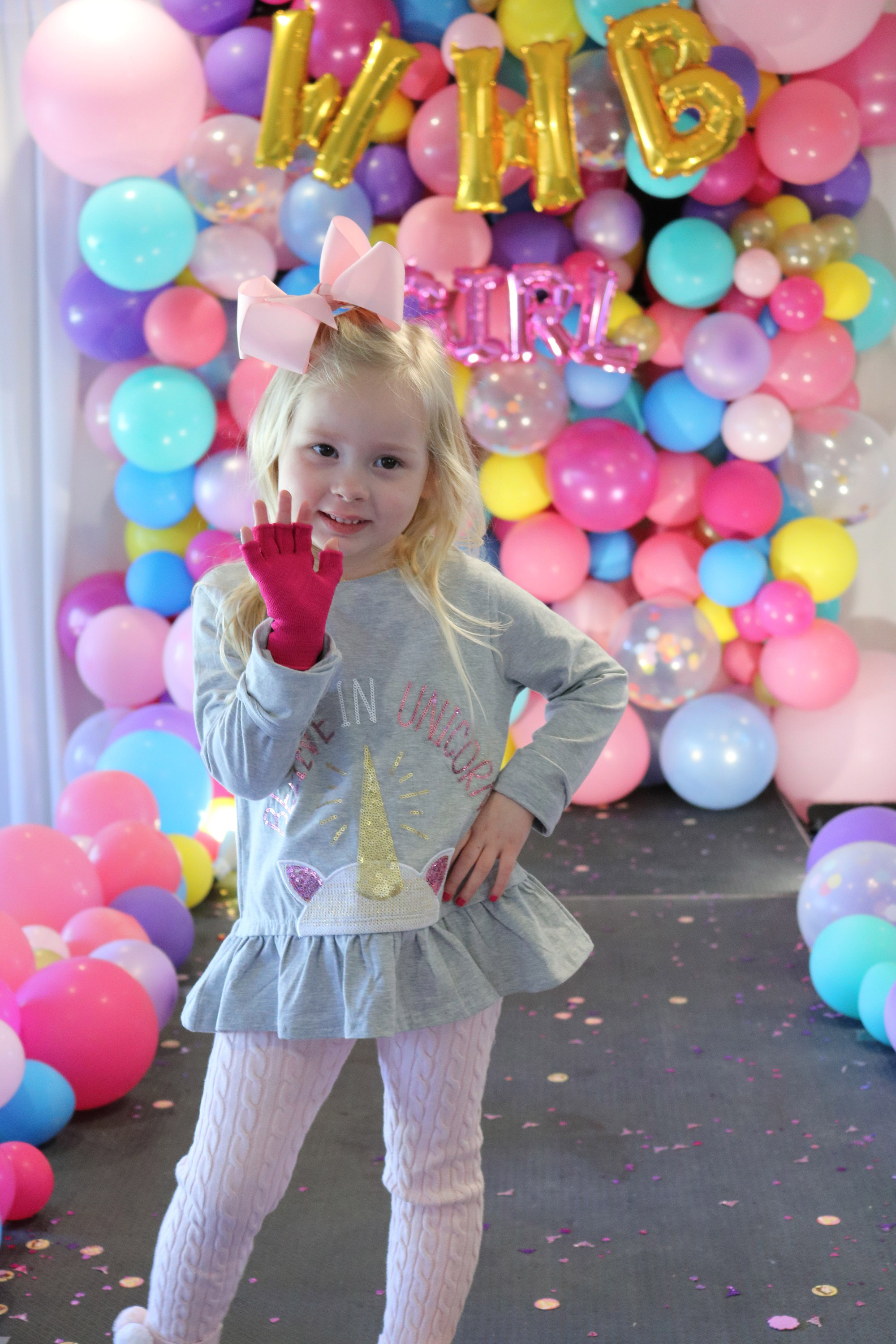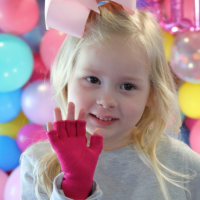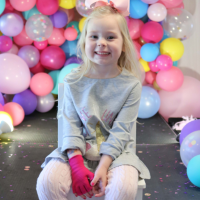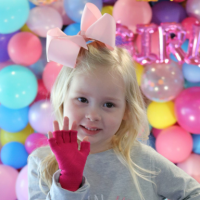 Details for Juzo Expert Custom Glove & Gauntlet for Children

Flat Knit Custom Gloves & Gauntlets in Fun Colors for Children and Teens
Customizable to any shape or size, from the smallest child to the largest teen, the dense knit of our Juzo Expert seamed flat knit garment works hard to maintain the reduction of the swelling achieved during the treatment of the limb.
Indications: Severe Lymphedema, Burn/Scar Management, Severe Edema/Swelling
Extremely comfortable

Latex free

Lots of options

Machine wash and dry

Flat and non-irritating seam

UV protection
Call the Women's Health Boutique closest to you for an appointment. Our trained compression specialists will take great care of your little one.
We can bill Texas Medicaid Plans, and Private Insurance for most of the compression garments for children.
Included in your package:
Requires custom measurements
Contact one of our boutiques for an appointment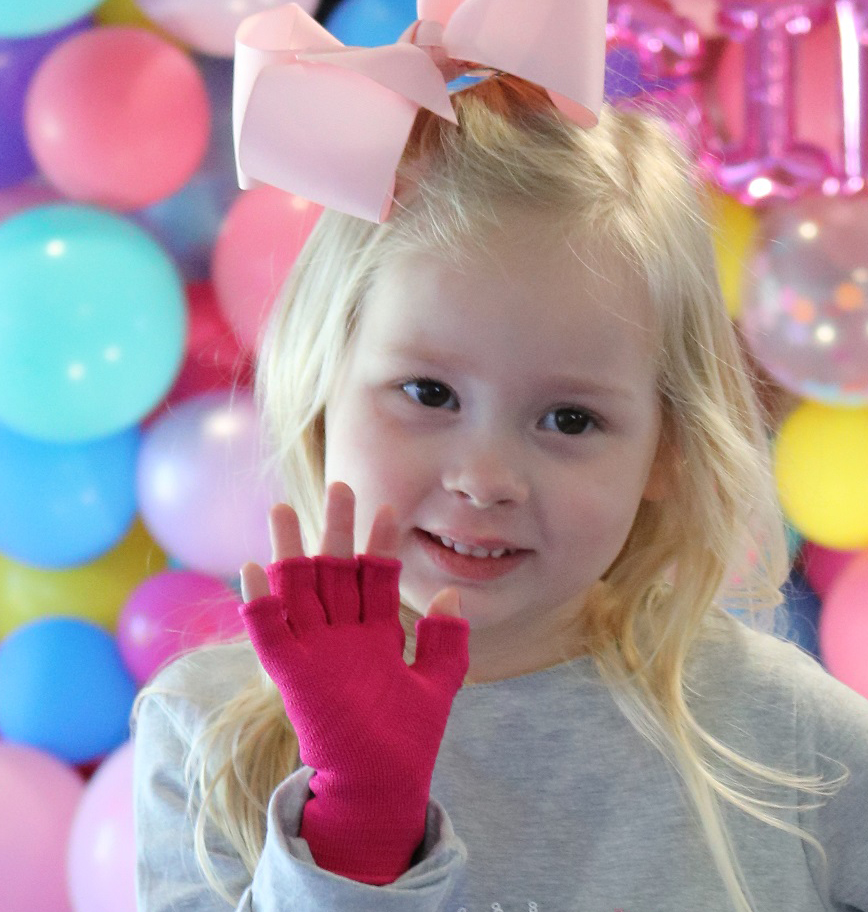 Juzo Expert Custom Glove & Gauntlet for Children Features
Models: 3021 & 3022
Styles: Gauntlet & Glove
Sizes: Custom to any shape or size
Lengths: Custom to any length
Compressions: 18-21 & 23-32 mmHg