Solaris TributeNight Custom for Children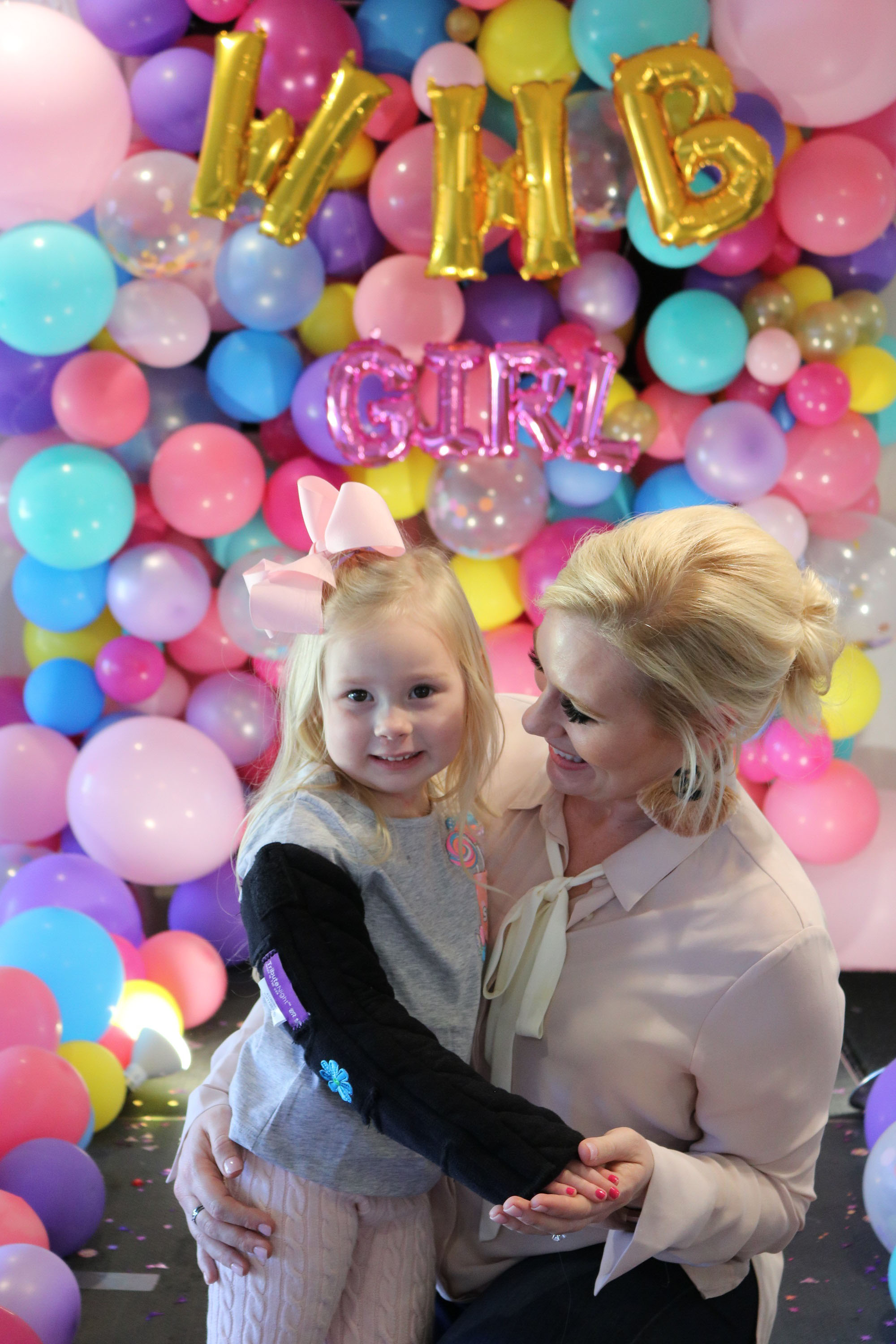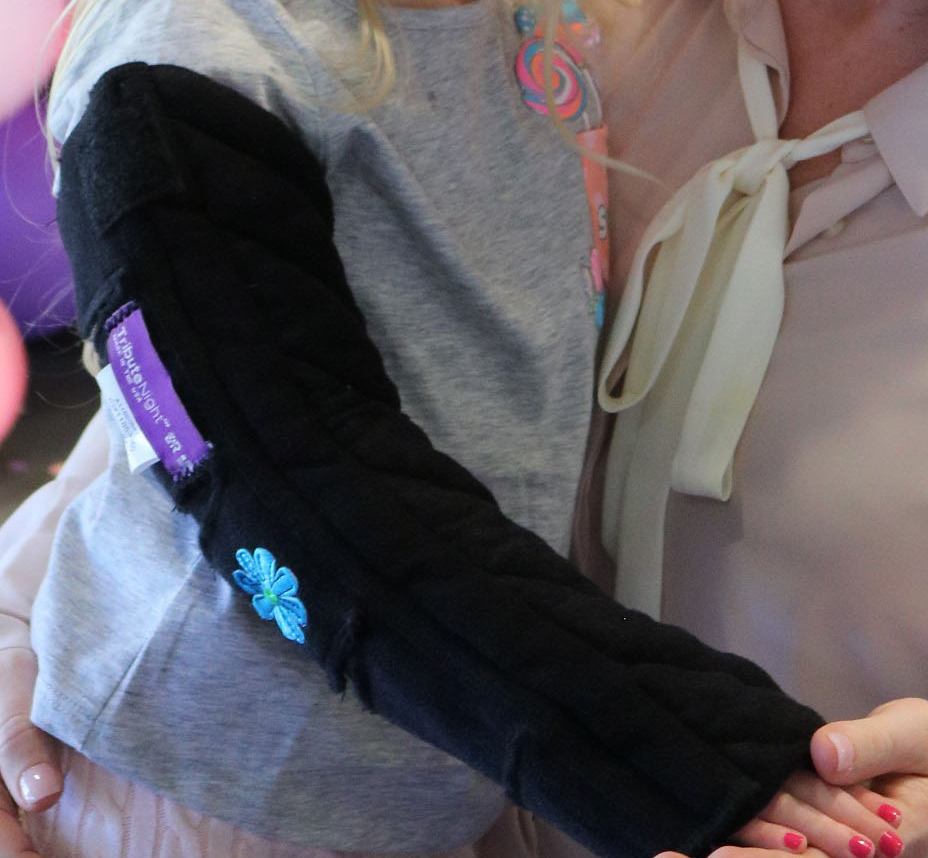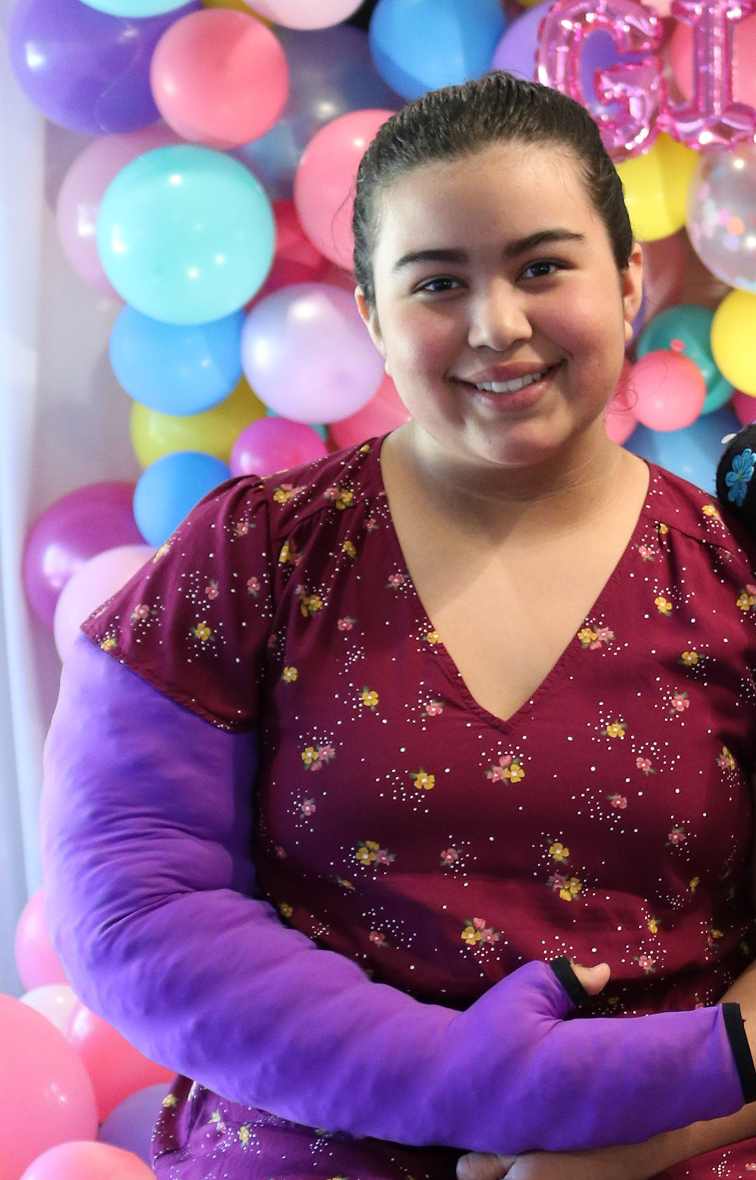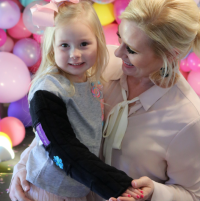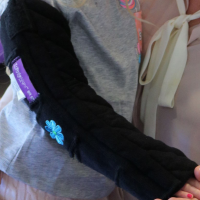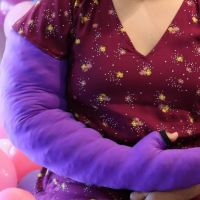 Details for Solaris TributeNight Custom for Children

TributeNight Custom Compression Garment for Children
TributeNight Garments from Solaris are perfectly designed to provide maximum therapeutic compression and comfort, so your child can sleep through the night. Tribute garments work in two ways. They provide bi-directional gradient compression to move interstitial fluid towards collateral pathways, and provide irregular compression to stimulate and stretch tissue, encouraging re-absorption of the interstitial fluids.
This nighttime garment requires custom measurements. Please call the Women's Health Boutique nearest you for an appointment. Our trained compression specialists will count it our privilege to help your little one get the nighttime garment they need.
We can bill Texas Medicaid Plans and Private Insurance on most compression garments for children.
Included in your package:
Requires custom measurements
Contact one of our boutiques for an appointment
| | |
| --- | --- |
| Material | Moisture-wicking Fabric |
| Advantage | Keeps You Cool and Dry |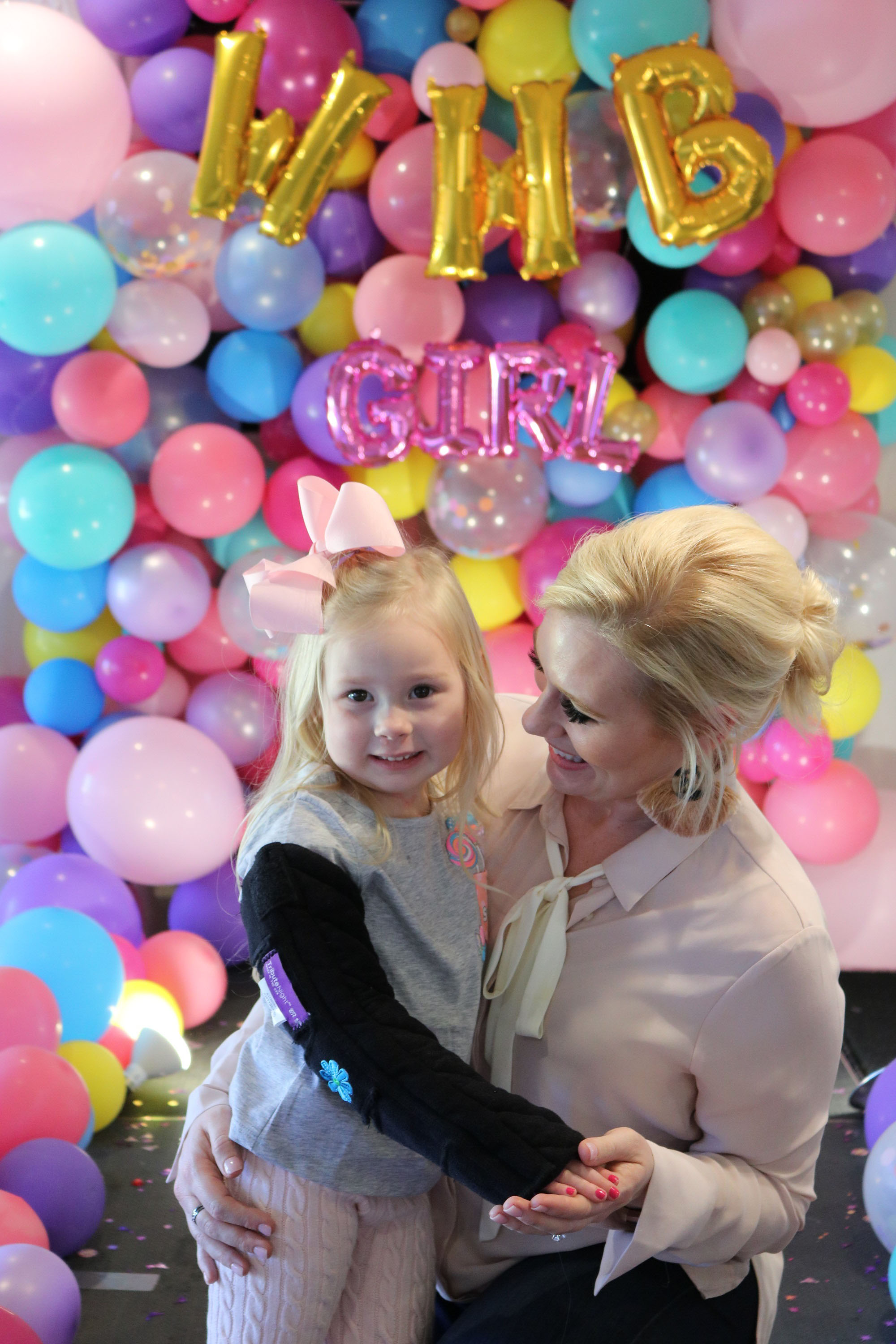 Solaris TributeNight Custom for Children Features
Tribute Garments Available in a 20/30 mmHg Compression
Outer Jacket can be Added to Provide a Combined 30/40 mmHg
Tribute Can be Machine Washed and Dried
If it is properly cared for, it will last several years.
Call for an Appointment: 214.373.1045 Dallas, 972.985.4477 Plano, 800.525.2420 Longview