Raquel Welch Wig Collection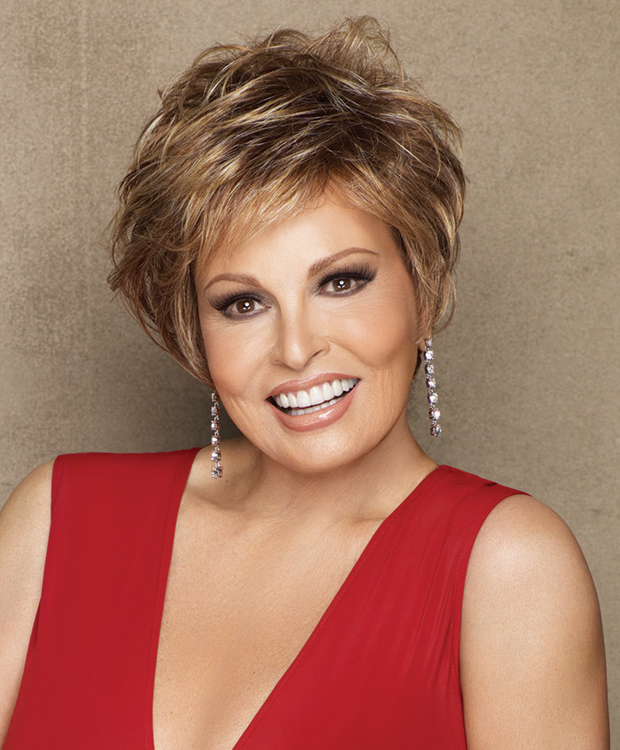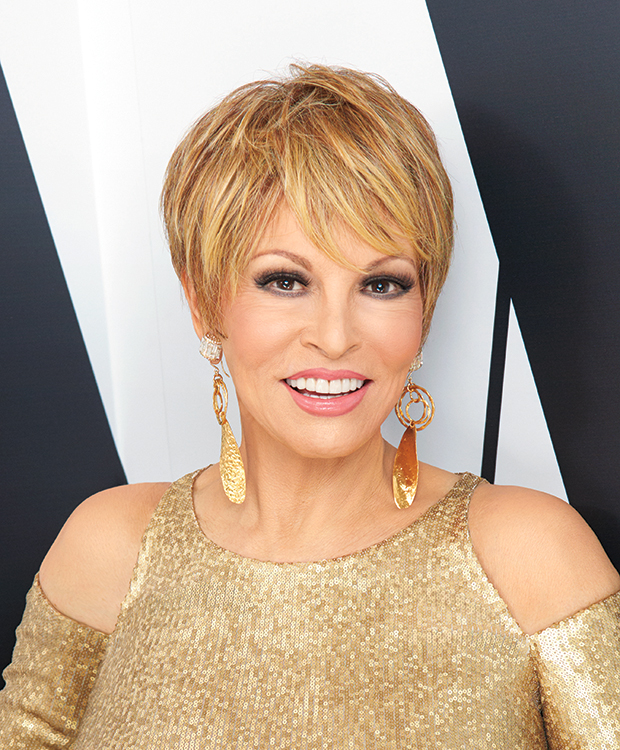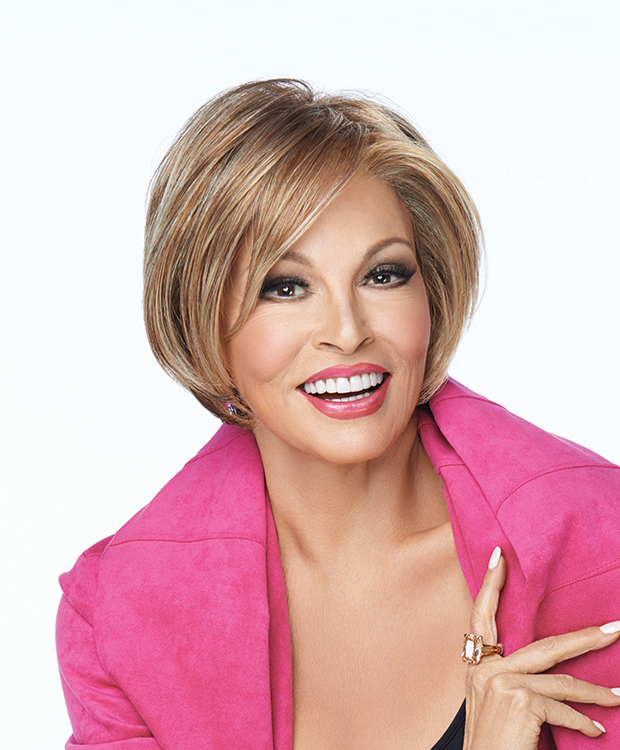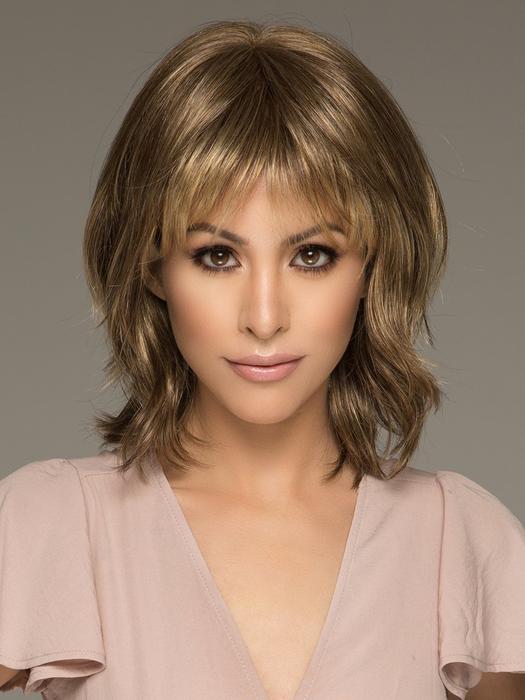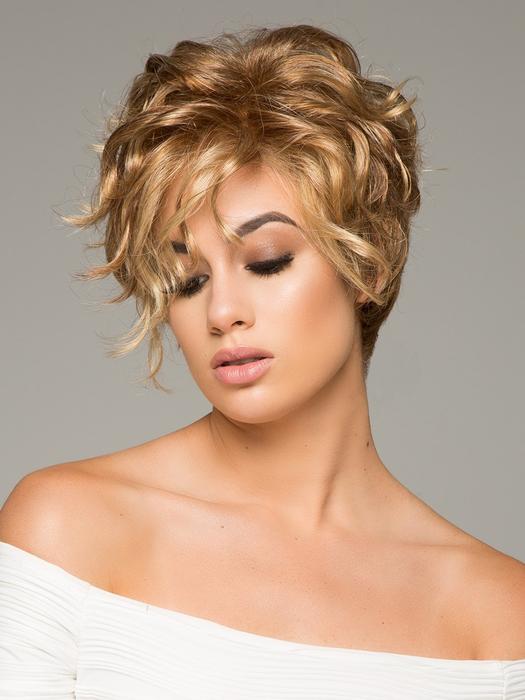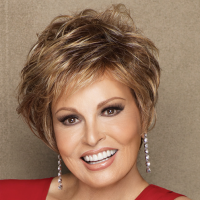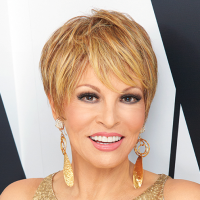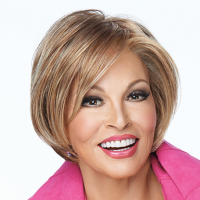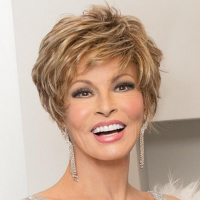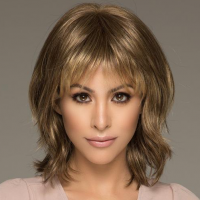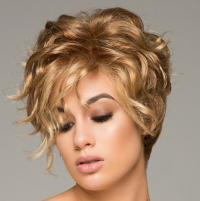 Details for Raquel Welch Wig Collection

The Raquel Welch Signature Collection
Vibralite – Is the highest quality man-made fiber gives you the natural look and feel of glossy protein rich hair.
Sheer Indulgence – Each piece features hand knotted monofilament design, seamless details, and exquisite craftsmanship so you can expect incredible color, quality texture, and flexibility for a look, feel, and fit, that is pure luxe.
Tru2 Life – Heat friendly hair that you can curl, blow dry, or flat iron. Luminous, hand blended, Tru2life salon inspired colors provide the look and highlights of natural hair.
To View This Collection Please Click Here: https://www.wigs.com/collections/raquel-welch
At Women's Health Boutique, we offer personalized, private wig consultations and fittings, as well as wig cap alterations, wig and bang trimming, and wig stying to customize your "new hair" just for you. Call for an appointment with one of our licensed cosmetologists or trained wig specialists. Click "Features" for boutique phone numbers.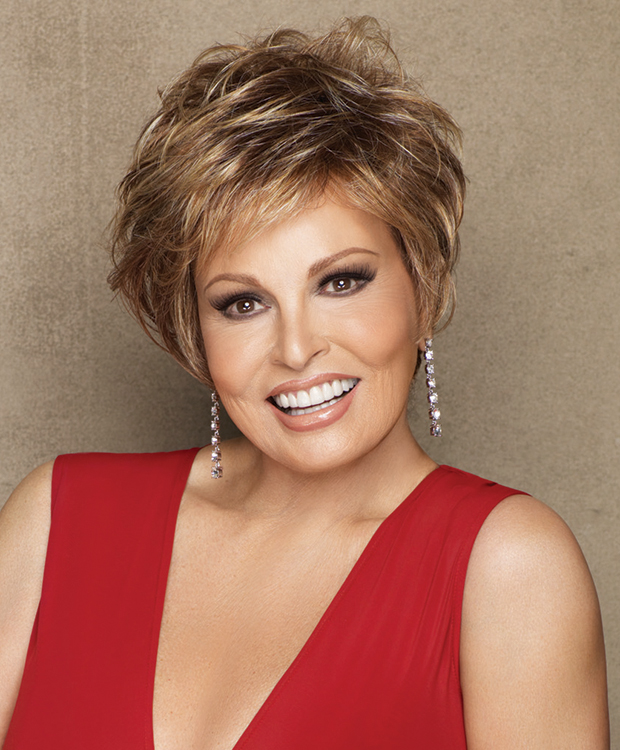 Raquel Welch Wig Collection Features
Appointments Preferred, but Walk-Ins are welcome!
WHB Longview 903.758.9904, Hannah-Licensed Cosmetologist
WHB Plano 972.985.4477, Dana-Licensed Cosmetologist
WHB Oak Cliff 214.948.3999
WHB Presbyterian 214.360.7750