BelleMa Euphoria Pro Breast Pump - Upgrade Required for insurance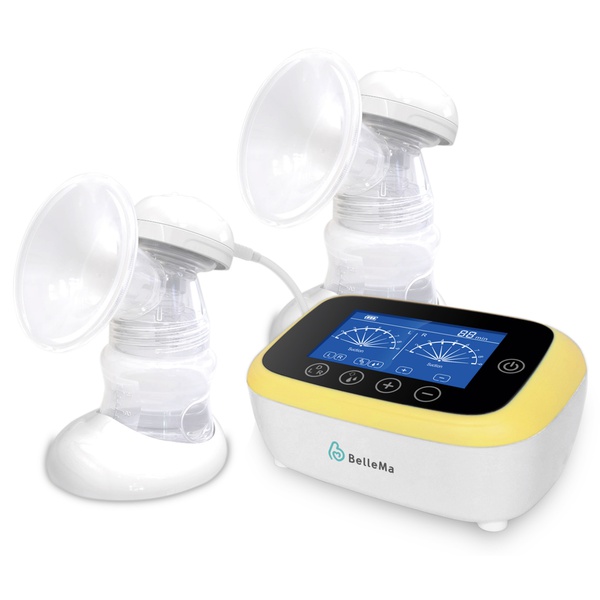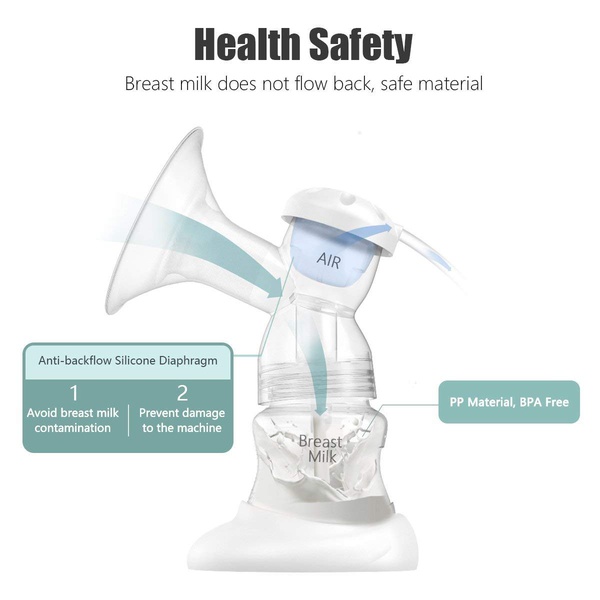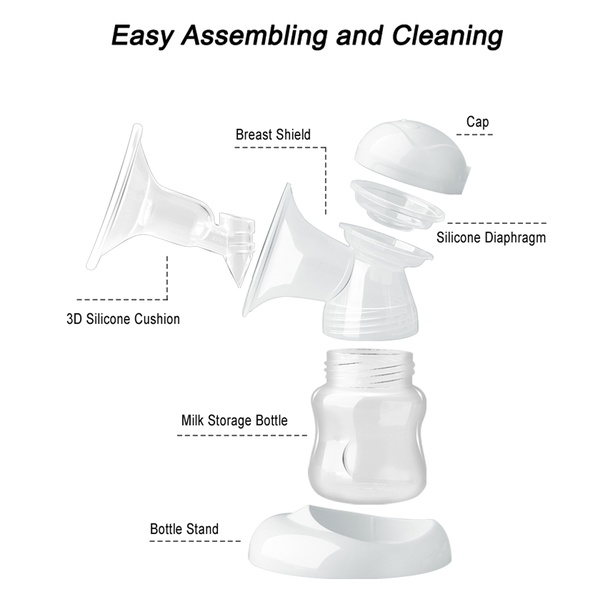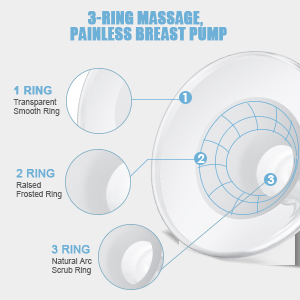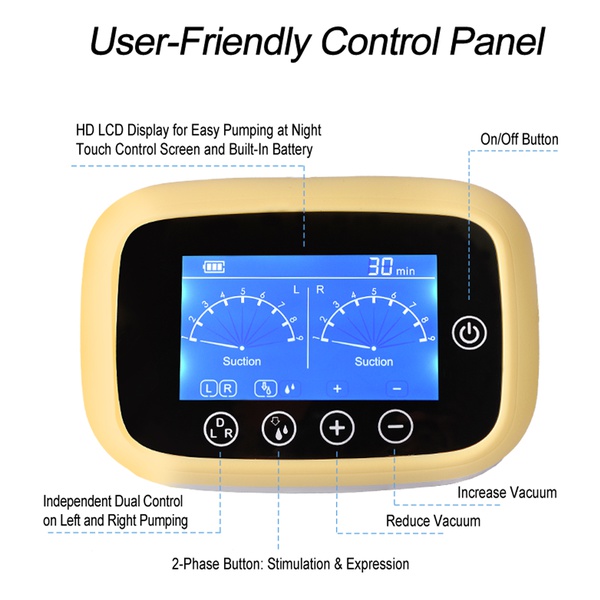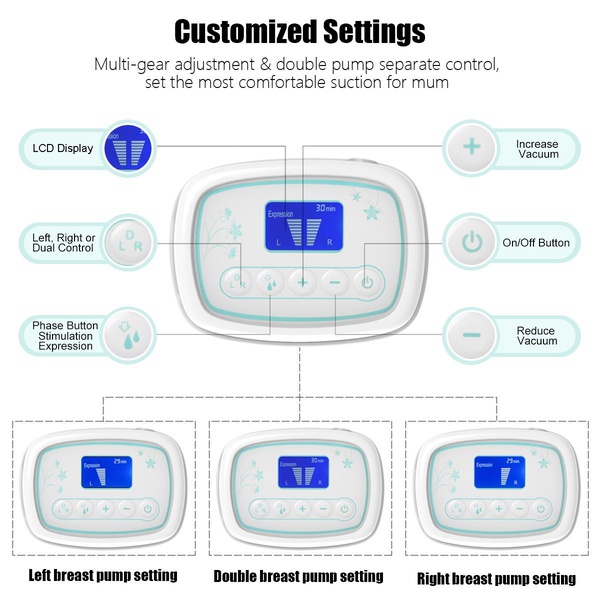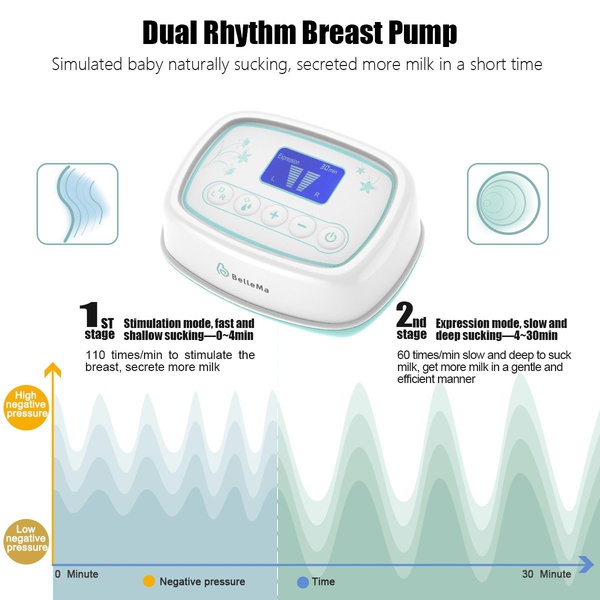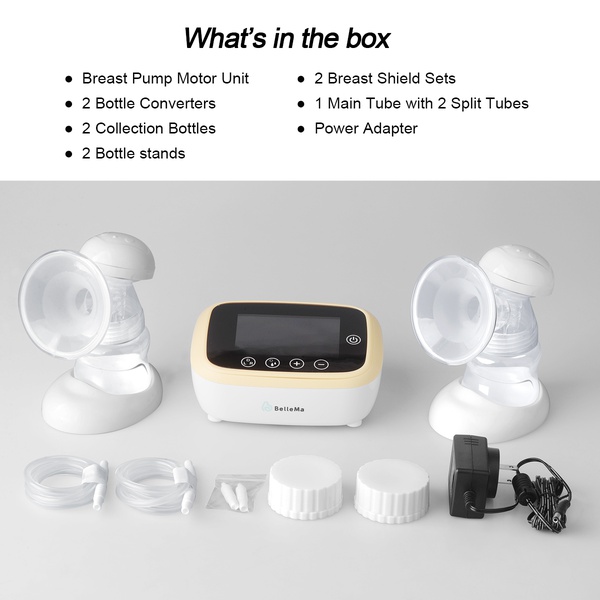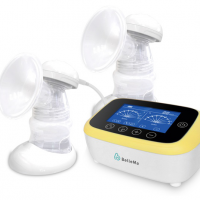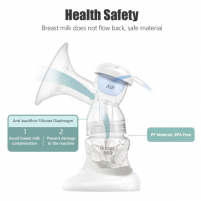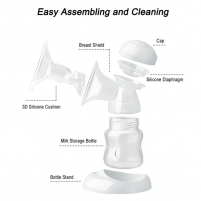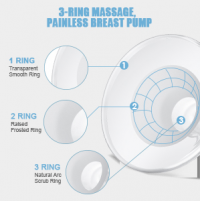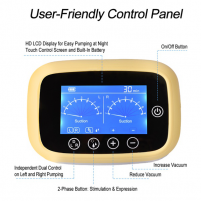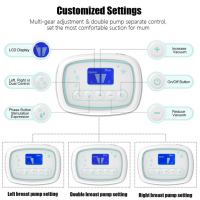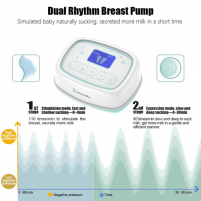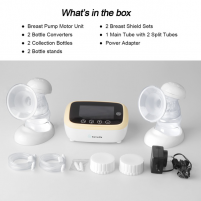 Details for BelleMa Euphoria Pro Breast Pump - Upgrade Required for insurance

Euphoria Pro Effective Double Electric Breast Pump
The Euphoria Pro Effective Breast Pump Is Sure To WOW Any Expecting Mom.
BelleMa is driven with a passion to enhance a mothers' breastfeeding experience and a desire to educate mothers that nutrition starts from infancy. Nourishment through breastfeeding is our vision and this can only be a reality through the invaluable efforts and contributions of everyone in the BelleMa organization. BelleMa practices a well-governed, effectively managed and accountable environment.
•Highly Safe Closed System
•With IDC™ (Independent Dual Control for L/R Pumps)
•Goes up to 250 mmHg
•No Suction Reduction even when double pumping
•With 3D Pump System
•Designed to mimic an infant's sucking, squeezing and massaging motion
•Powerful and Efficient
•With Built-in Rechargeable Battery
•LED Touch System
•Single User or Multi-User Pump
Included in your package:
(1) Motor Unit
(2) Collection Kits with 25 mm Flange
(2) Tube
(6) Tube Connector
(1) Adapter
(1) Storage Bag
(1) Users Manual and Quick Assemble Guide
---
TIPS
Use the original power adapter to ensure the breast milk pump works properly and safely.
Smaller 21 mm and Larger 29 mm flanges available for additional cost
After each breast pump use, wash all parts that come in contact with your breast and breast milk with warm soapy water.
Always make sure that every part is attached properly and securely to prevent any air leak and ensure proper function.
Often bought with BelleMa Euphoria Pro Breast Pump - Upgrade Required for insurance
BelleMa Euphoria Pro Breast Pump - Upgrade Required for insurance Features
EFFECTIVE: Unique IDC feature that allows control of left and right pumps independently.
EFFICIENT: Hospital grade closed system and anti-backflow design flange.
CONVENIENT: Easy to assemble and clean. Quiet system, lightweight and portable for ease of movement.
TECHNOLOGY: 3D Pump System is designed to augment milk supply.
TECHNOLOGY: Touch screen technology using real time expression program.
COMFORT: Soft liquid silicone cushions for gentle massage and comfortable pumping.
Documents & Videos for the BelleMa Euphoria Pro Breast Pump - Upgrade Required for insurance
Customers Who Viewed This Item Also Viewed