BelleMa Reflex Collection Kit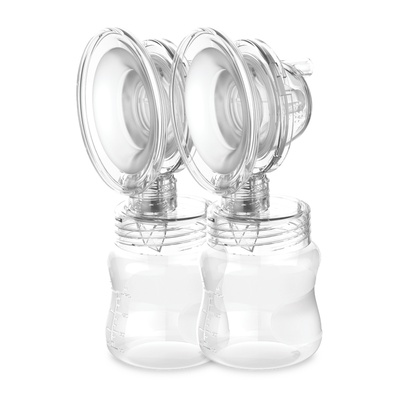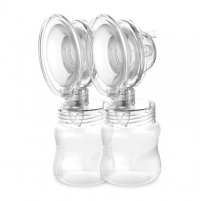 Details for BelleMa Reflex Collection Kit

BelleMa Reflex Collection Kit
Moms Who Have a Planned C-Sections or Have Underwent One, This Flange Set is the First of its Kind & Changing the Way You Pump!
The BelleMa Reflex Silicone Cushion Was Specifically Designed For Moms Who Have Had a C-Section. This Fabulous Flange Kit Allows a Mom to Remain Laying Down in Order to Heal all While Being Able to Pump Precious Milk for Your Little One.
Included in your package:
(2) Reflex Silicone Cushions.
---
Tips :
To Properly Clean, Please Wash With Warm Soapy Water. Please Do Not Use a Bottle Brush To Clean The Inside Of Flange Set. Could Cause Possible Holes.
Often bought with BelleMa Reflex Collection Kit
Customers Who Viewed This Item Also Viewed