BelleMa Plethora Double/Single Electric Breast Pump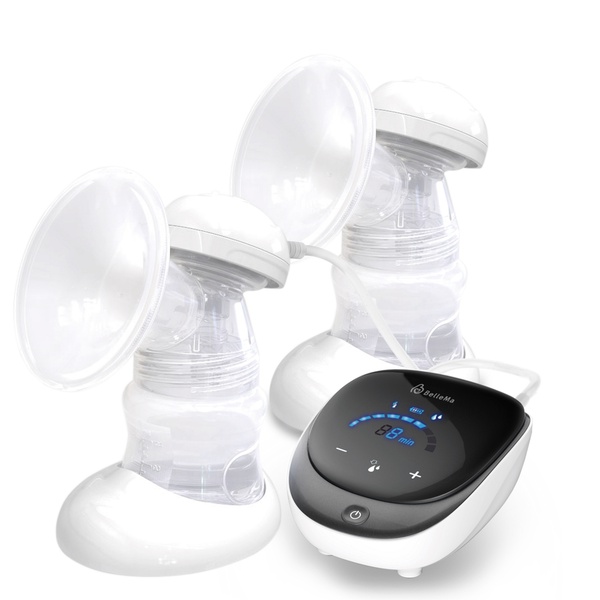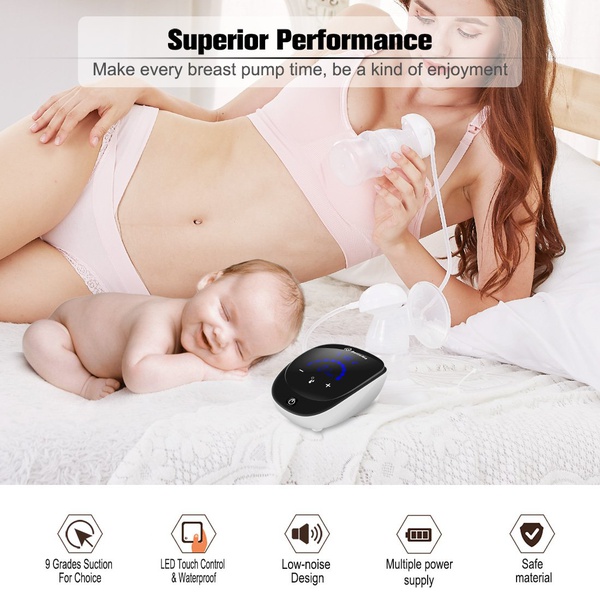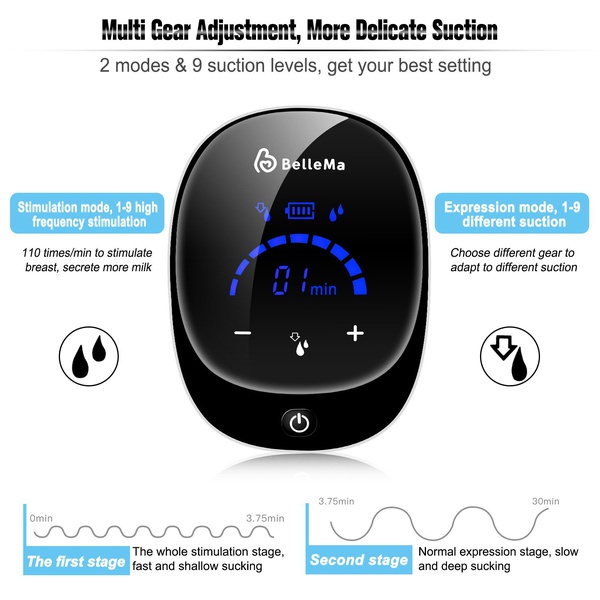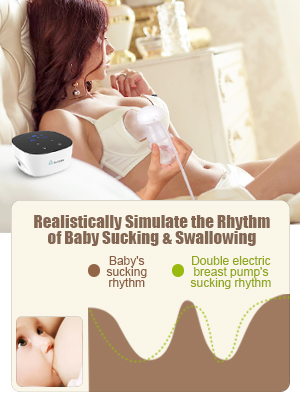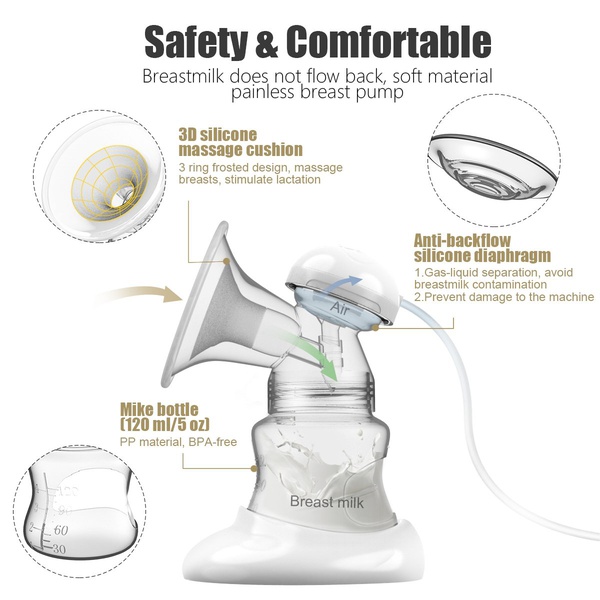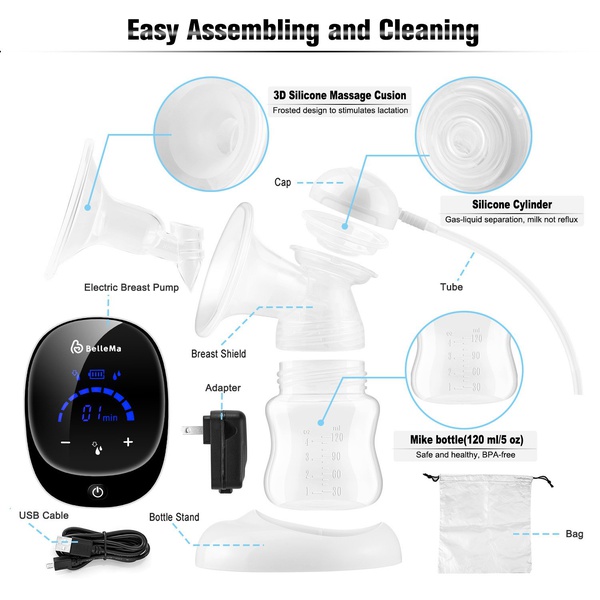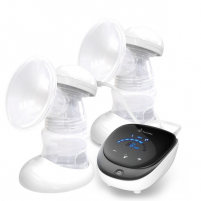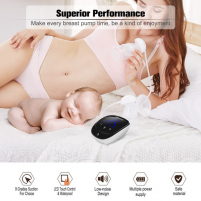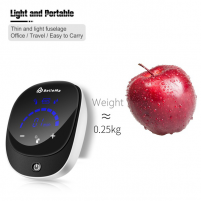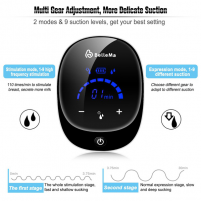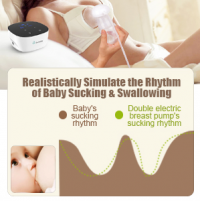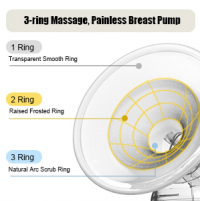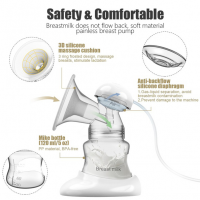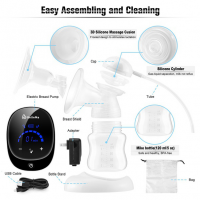 Details for BelleMa Plethora Double/Single Electric Breast Pump

The BelleMa Plethora Double Electric Breastpump Closed System is ideal for moms on the go. Offering a two-phase mode, 9 adjustable suction levels, a patented 3D Collection Kit, Closed System and silicone cushions designed to massage and stimulate breast for maximum milk let down, this high-quality breast pump provides unmatched efficiency and comfort.
BelleMa's vision is to enhance the ultimate nursing experience for all mothers by providing a superior product. Women's Health Boutique's vision is to provide the best product available, unequaled customer service, and the ultimate shopping experience, while accepting full insurance assignment.
Women's Health Boutique is "in-network" with most all private insurance and exchange plans. There is usually no waiting...if you qualify, we can ship your pump immediately.
---
Innovative 3d pump system: Imitate a baby's feeding behavior (massage, squeeze and suck) just like an infant.

Closed system anti-backflow, double-pumping ability, choose from single or double mode.

Touch screen easy to use, With built-in Battery Box for Alkaline Batteries (batteries not included), memory feature remembers preferred settings.

Petite and Dainty Portable Design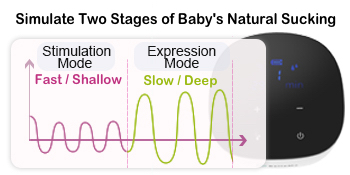 Included in your package:
(1) Built-in Battery Box For Alkaline Batteries.

(batteries not included)

(2) Breast Shield Set - Includes Bottles & Stands
(2) Collection Kits with 25 mm Flange
(2) Tube
(2) Tube Connector
(1) Power Adapter Plug
(1) Users Manual and Quick Assemble Guide
Often bought with BelleMa Plethora Double/Single Electric Breast Pump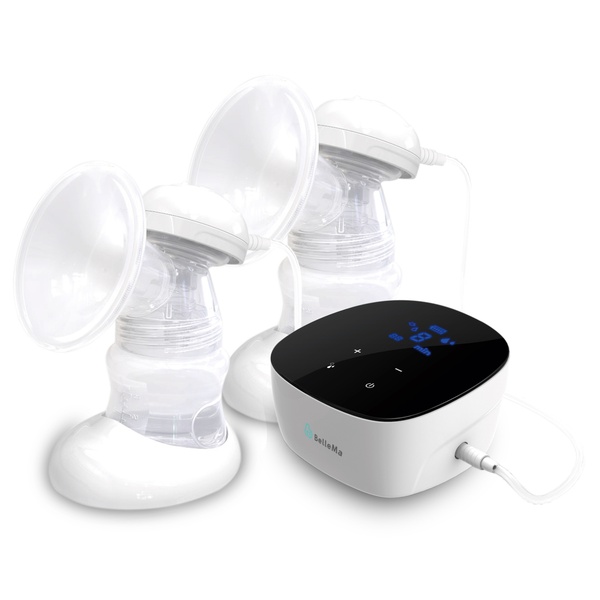 BelleMa Plethora Double/Single Electric Breast Pump Features
Comes with 9 adjustable vacuum levels
Dual Phase Mode of Stimulation and Expression
Natural Motion Rhythm Technology.
Soft & Comfortable Silicone Cushion, Pleasant Experience.
Silent Breast Pump, Use Freely.
Highly Safe Closed System.