BelleMa Effective Pro Breast Pump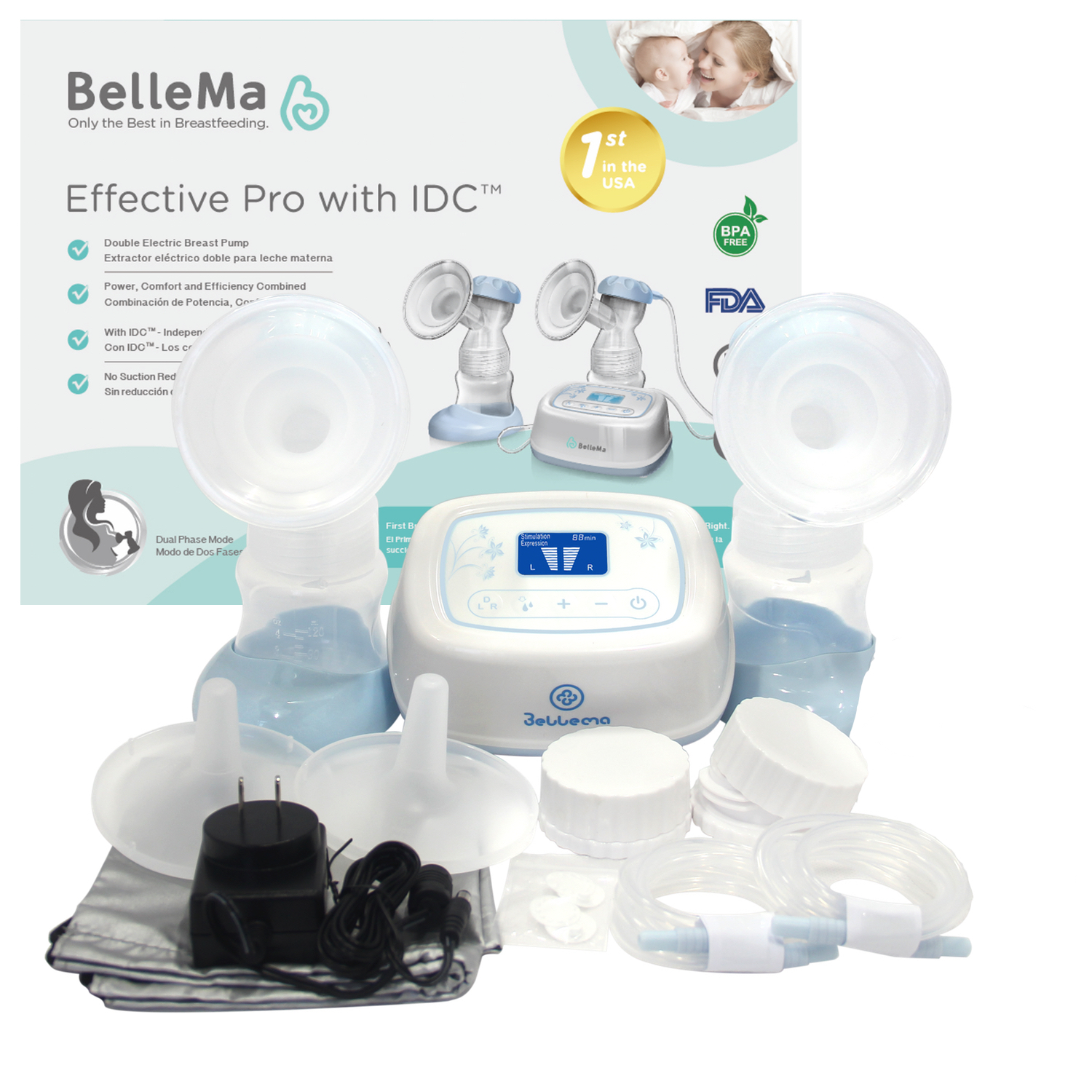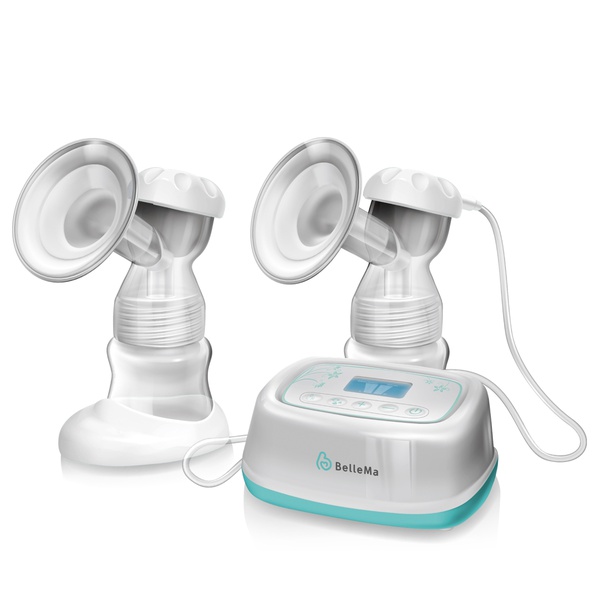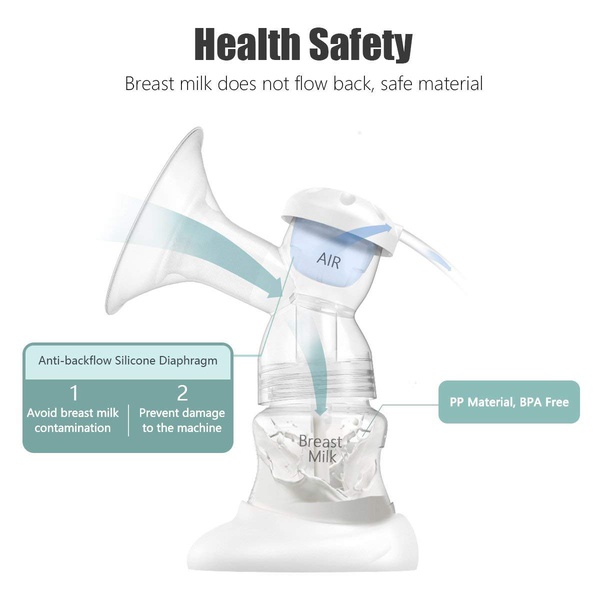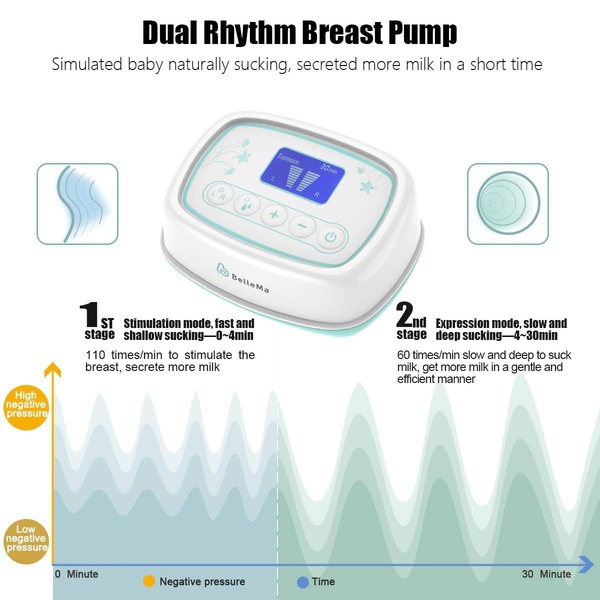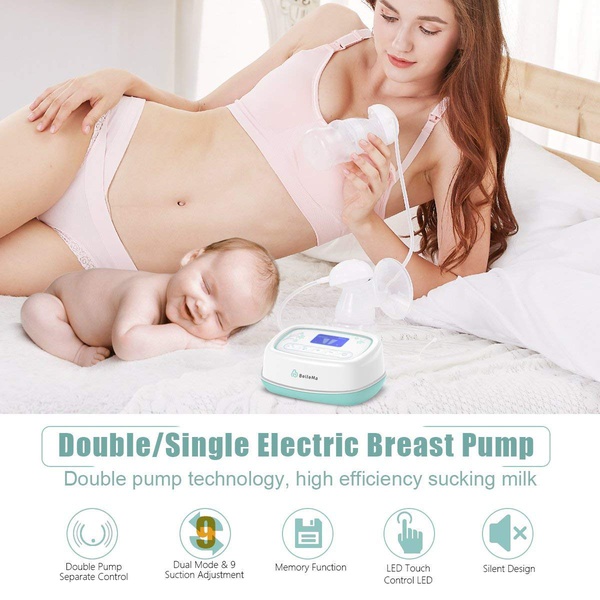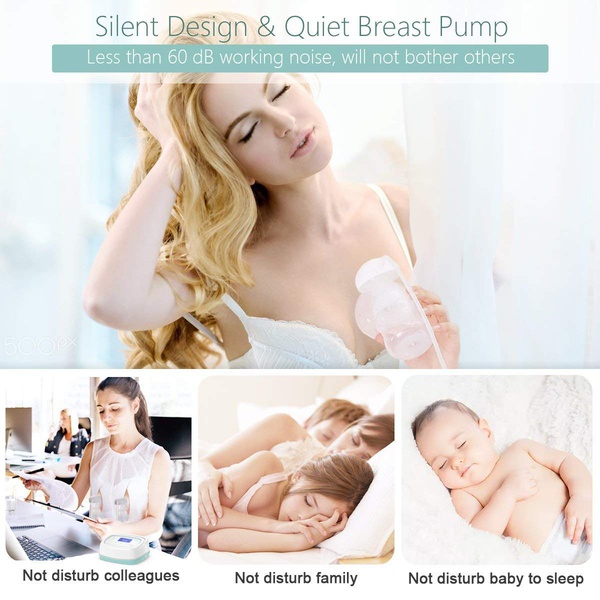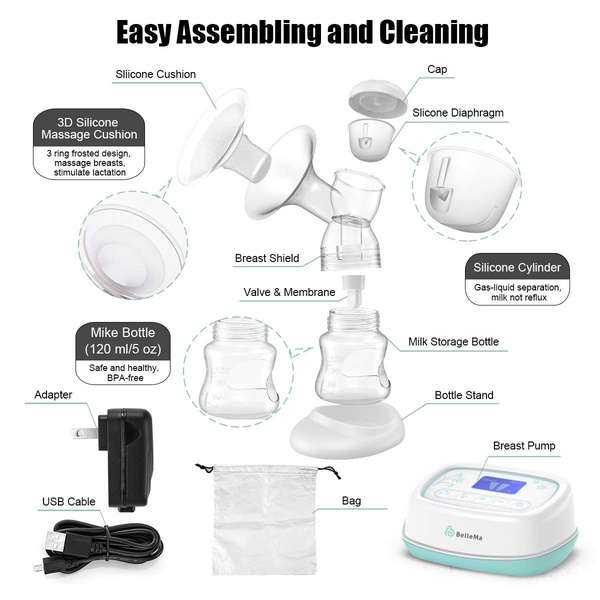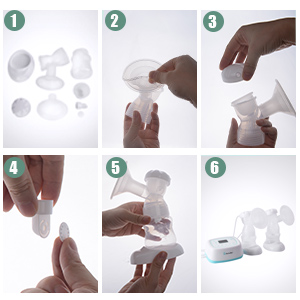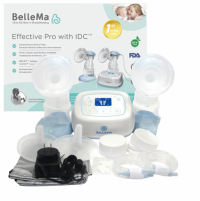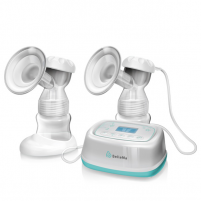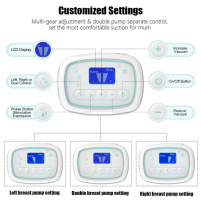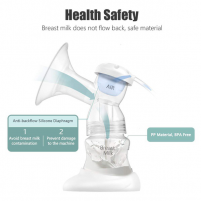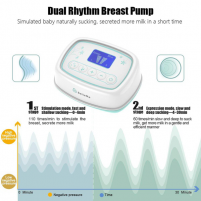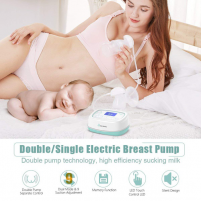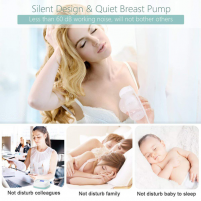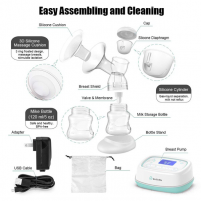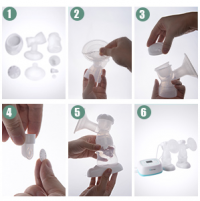 Details for BelleMa Effective Pro Breast Pump

BelleMa Breast Pump
The BelleMa Effective Pro Double Electric Breast Pump is Hospital Grade and aClosed System. We are proud to offer the BeleMa to our nursing moms because we understand the importance of having the best pump available to meet the demands of today's successful moms.
This pump is manufactured by BelleMa, designed by lactation experts, and "Made with Mothers in Mind." The BelleMa Effective Double Electric Breast Pump has an Independent Dual Control (IDC) which allows independent pumping of each breast simultaneously. It has special features designed specifically for moms-on-the-go and for moms who continue to breastfeed after returning to work.
BelleMa's vision is to enhance the ultimate nursing experience for all mothers by providing a superior product. Women's Health Boutique's vision is to provide the best product available, unequaled customer service, and the ultimate shopping experience, while accepting full insurance assignment.
Women's Health Boutique is "in-network" with most all private insurance and exchange plans, as well as all Texas Medicaid plans, including Superior, Amerigroup, Molina, TMHP, and Star/Star Plus Plans. And there is usually no waiting...if you qualify, we can ship your pump immediately or you can stop by any of our boutiques, enjoy a free pump demonstration and take your pump with you.
Included in your package:
(1) Motor Unit
(2) Collection Kits
(2) Tubes
(4) Tube Connector
(1) Storage Bag
(1) Users Manual and Quick Assemble Guide
---
Tips
Use the original AC Adapter to ensure the motor works properly and Safely.
After each use please wash all the parts that came in contact with your breast and breast milk in warm soapy water.
Always inspect the breast shields, membrane and tubing connectors before using your breast pump.
| | |
| --- | --- |
| Wash in Warm Soapy Water | |
| Do Not Boil Parts | |
Often bought with BelleMa Effective Pro Breast Pump
BelleMa Effective Pro Breast Pump Features
EFFECTIVE: With IDC technology that allows you to control left and right pumps independently.
POWERFUL: Provides suction up to 250mmhg. No suction reduction while dual pumping.
SAFE & CLEAN: FDA approved! BPA free! Closed system, anti-flow design and very easy to clean.
EFFICIENT: Dual phase mode, simulation and expression
QUIET & LIGHT: Quiet expression, lightweight and portable for ease of movement
Documents & Videos for the BelleMa Effective Pro Breast Pump
Customers Who Viewed This Item Also Viewed